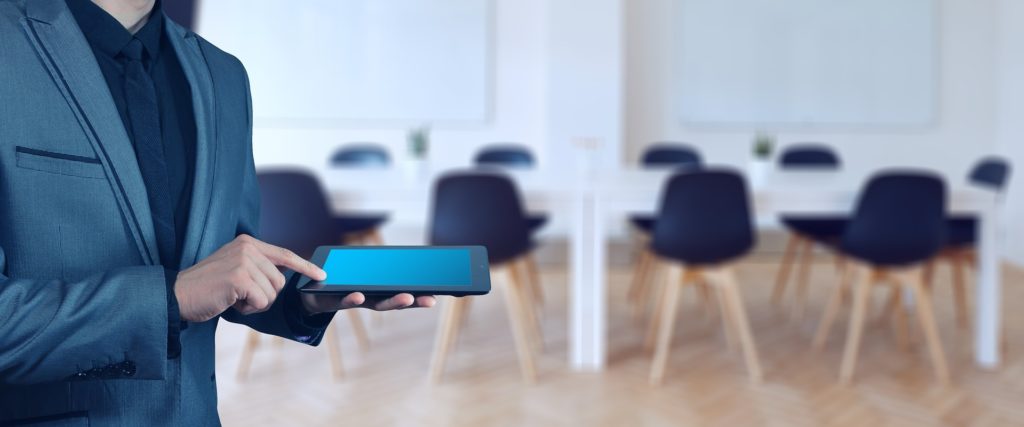 Job description

We aim to introduce services by establishing good business relationships and communicating the value of doreming while making strategic proposals for user company issues
Work with related departments in the company (Development team, customer support) to build a continuous relationship with existing users, understand the issues and needs facing users, and provide solutions using services
We propose the optimal solution that utilizes our system for the problems of partner companies, and plan and execute the cooperation plan
Coordinate with relevant ministries, financial institutions, etc. for the preparation for deregulation of digital money salaries (We plan to expand our services around the world)

We welcome People like those who;

can agree with the mission of Doreming
want to engage in social business/ want to challenge the world's first project
can communicate actively as a team
always with ambition and creative spirit
can protect their morals

Recruitment position

Required duties / experience qualification

Sales experience (in any industry)
Ability to grasp the issues faced by user companies, and to propose solutions
Communication skills and teamwork for smooth collaboration with internal teams, partner companies and user companies

Recruitment conditions

Educational background or nationality does not matter

Work location

Japan (Tokyo, Fukuoka)
Singapore (and the ASEAN region)
United Kingdom (London)
United States (San Francisco)
Saudi Arabia (Dammam)
India (Bangalore)
※ Those who wish to work abroad are also welcomed.
We plan to expand our bases overseas in the future.

Salary

Determined according to skills, experience, and ability

Holiday, vacation

Saturday, Sunday, public holidays
New Year holidays (Dec. 29-Jan. 3)
Paid leave

Reward and welfare benefits

Various social security insurance
Transportation expenses paid (with upper limit)
Lunch (once a week)*Only in Japan
Stock option system

Probation period

It is up to 6 months
Contracts will be made within 6 months when your ability is recognized.