世界の貧困と格差をFinTechを使って解決する事業の
スタートイベントをロンドン(Level39)で開催
歴史に残る日になることを確信!
---
昨年、6月に英国進出、英国政府機関も日本政府機関や日本企業の多くの方々が持続可能な世界を維持するために途上国の経済成長を支援し貧困と格差を減らす必要があると言っていることを知りました。
スタートアップのDoremingに英国財務省(HM Treasury)、対投資省(DIT)、CDCグループ、Level39、Innovate Financeなどの英国機関、そして日本の政府機関や大手企業の方々が共感し参加して頂きました。
開催の目的
世界のひとりでも多くの人にFinTechで貧困と格差を減らせることを知ってもらいたい。
競争ではなく共創、利己ではなく利他の心を持った人たちがたくさんいる
応援メッセージ 1分(動画) Bangladesh
Professor Muhammad Yunus
Nobel Peace Prize(ノーベル平和賞受賞)
Laureate at Yunus Centre
応援メッセージ 2分(動画) Saudi Arabia
Khalil Alfuraih
Saudi Arabia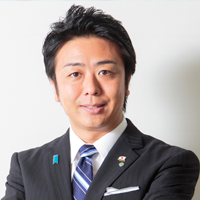 応援メッセージ 1分(動画) FUKUOKA Japan
Soichiro Takashima
Mayor of Fukuoka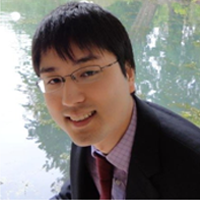 Moderator and Presenter:
Masahiro Takasaki, Doreming
Founder & CEO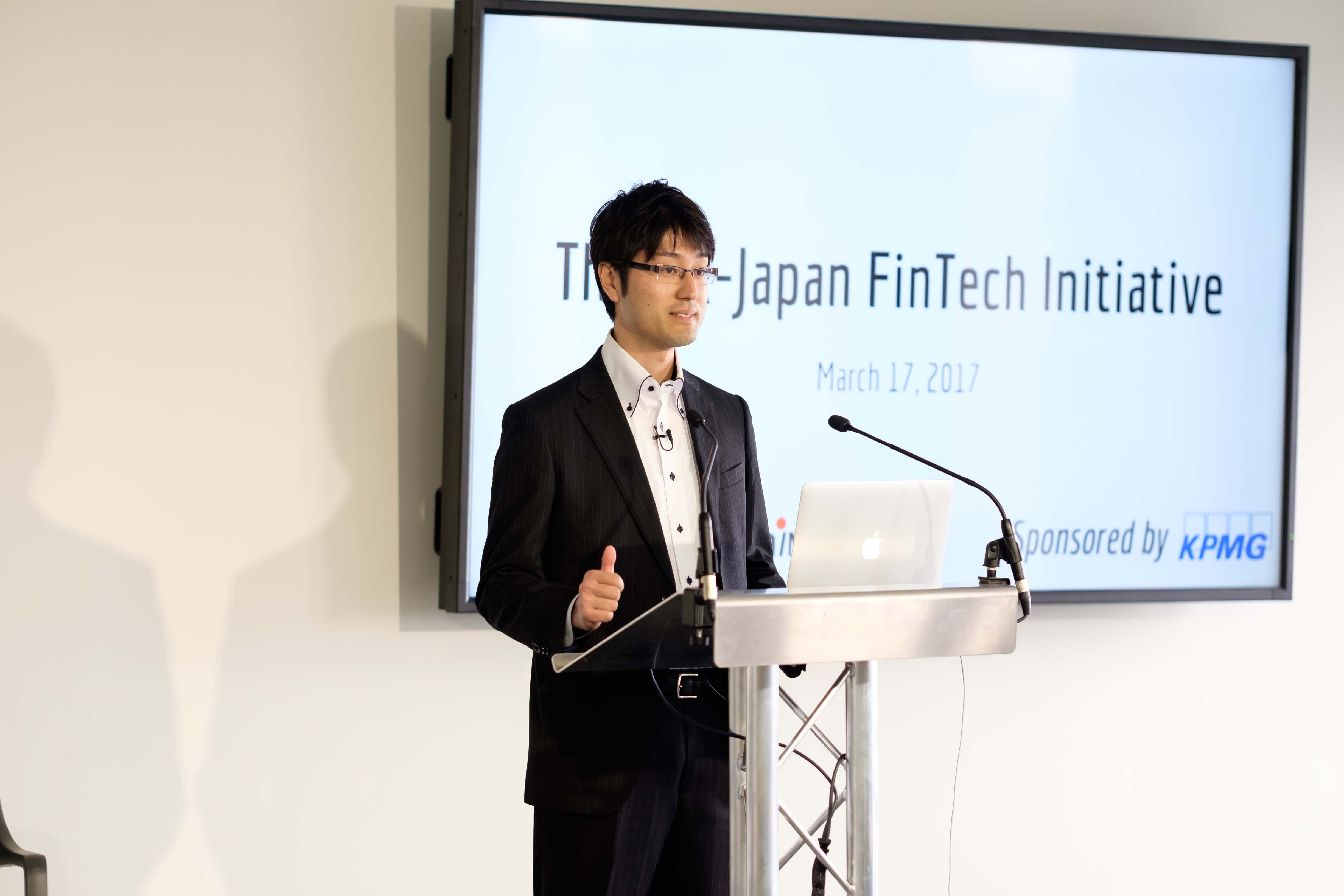 プレゼンテーション 5.5分(動画)
FinTechを利用した社会貢献事業とその先にあるビッグビジネス
Masahiro Takasaki
Doreming.LTD (UK) CEO
Doreming.INC (USA) CEO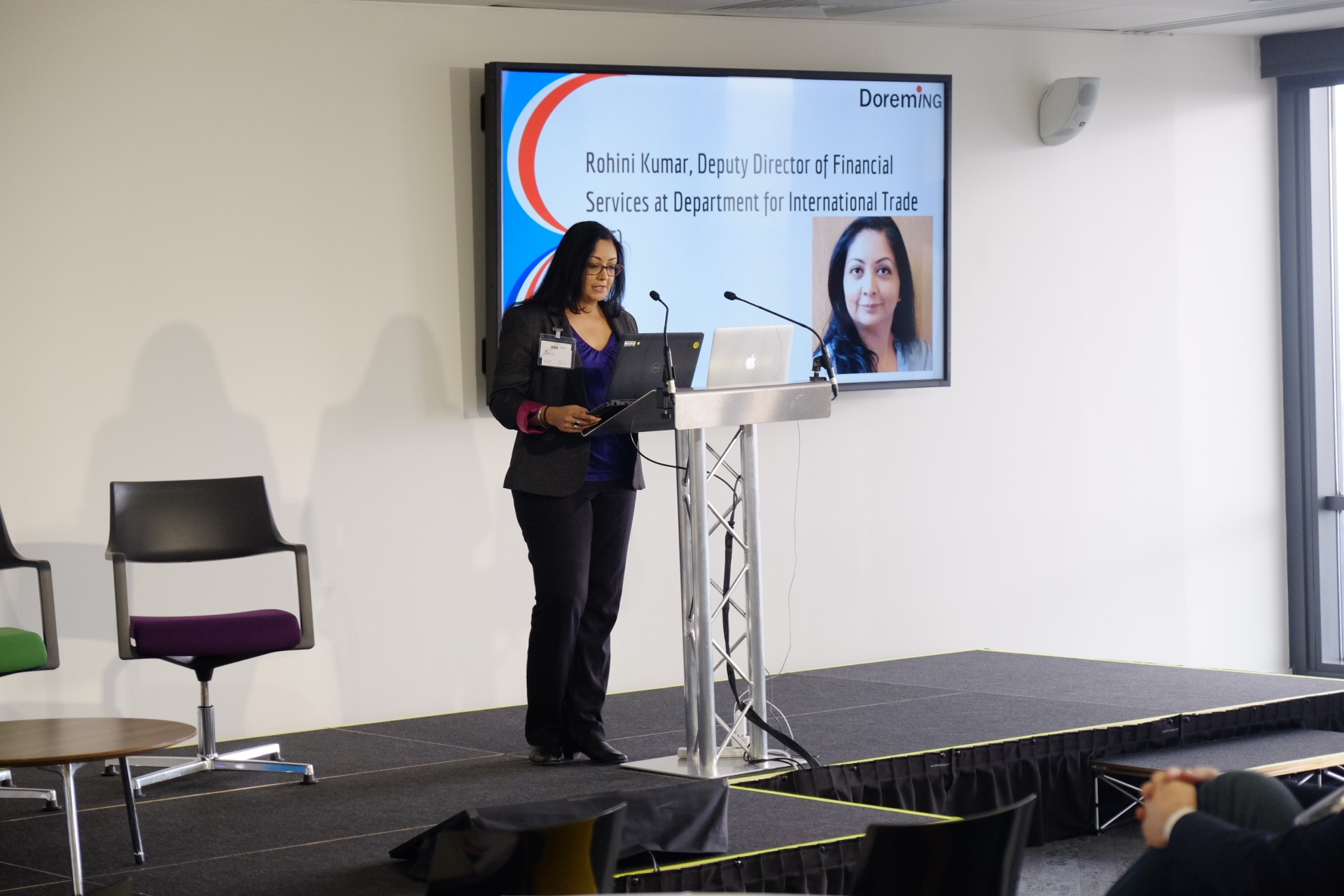 VIP SPEAKER
Rohini Kumar
Deputy Director of Financial Services at Department for International Trade (DIT)
UK Ministry of Commerce.
英国通商省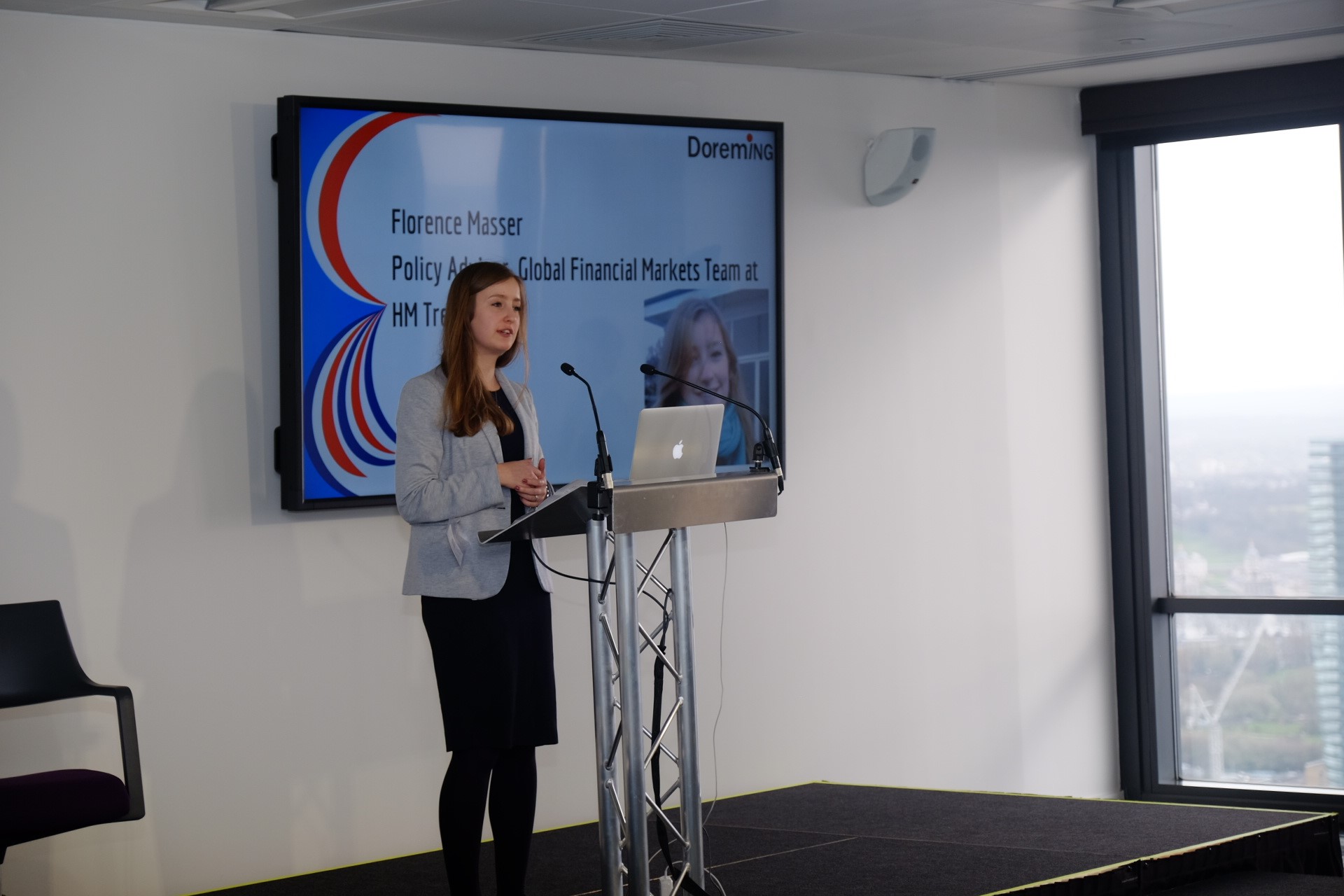 VIP SPEAKERS
Florence Masser
Policy Advisor, Global Financial Markets Team at HM Treasury.
英国財務省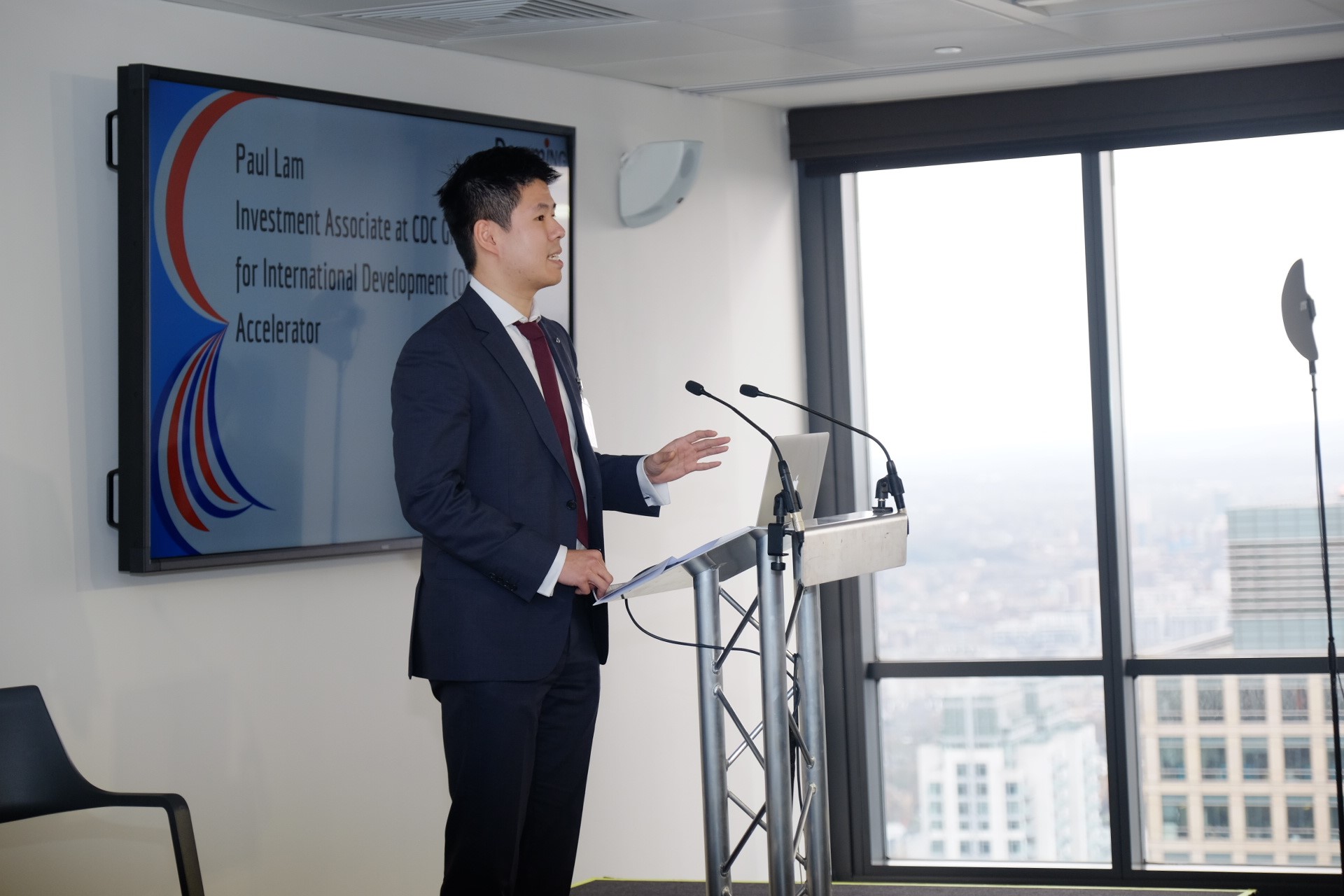 VIP SPEAKER
Paul Lam
Investment Associate at CDC Group, Department for International Development (DFID) Impact Accelerator.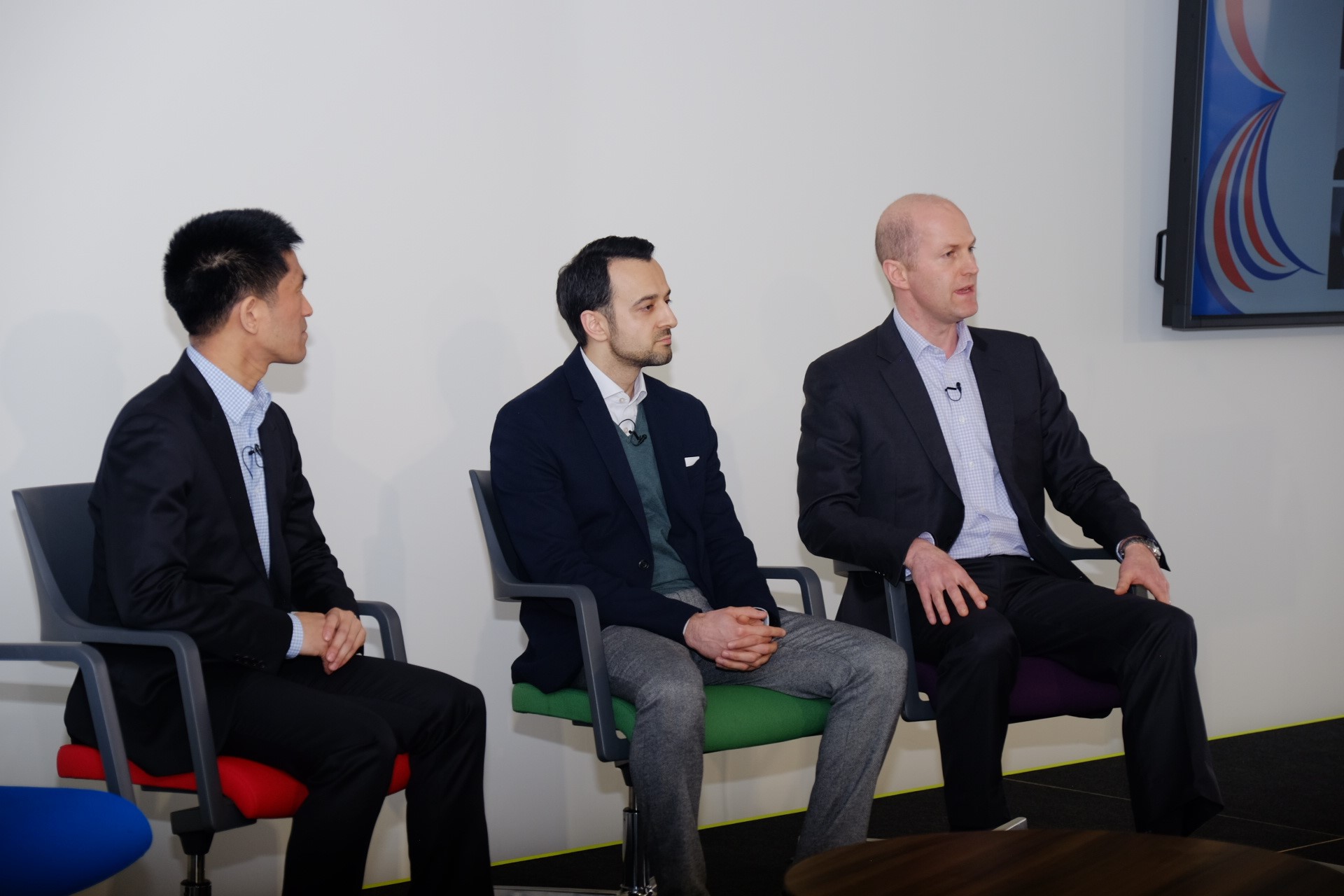 PANEL DISCUSSION
パネルディスカッション
Ben Brabyn
Head of Level 39
Abdul Basit
CFO at Innovate Finance
Tomo Nakamura
UK Country Manager at Doreming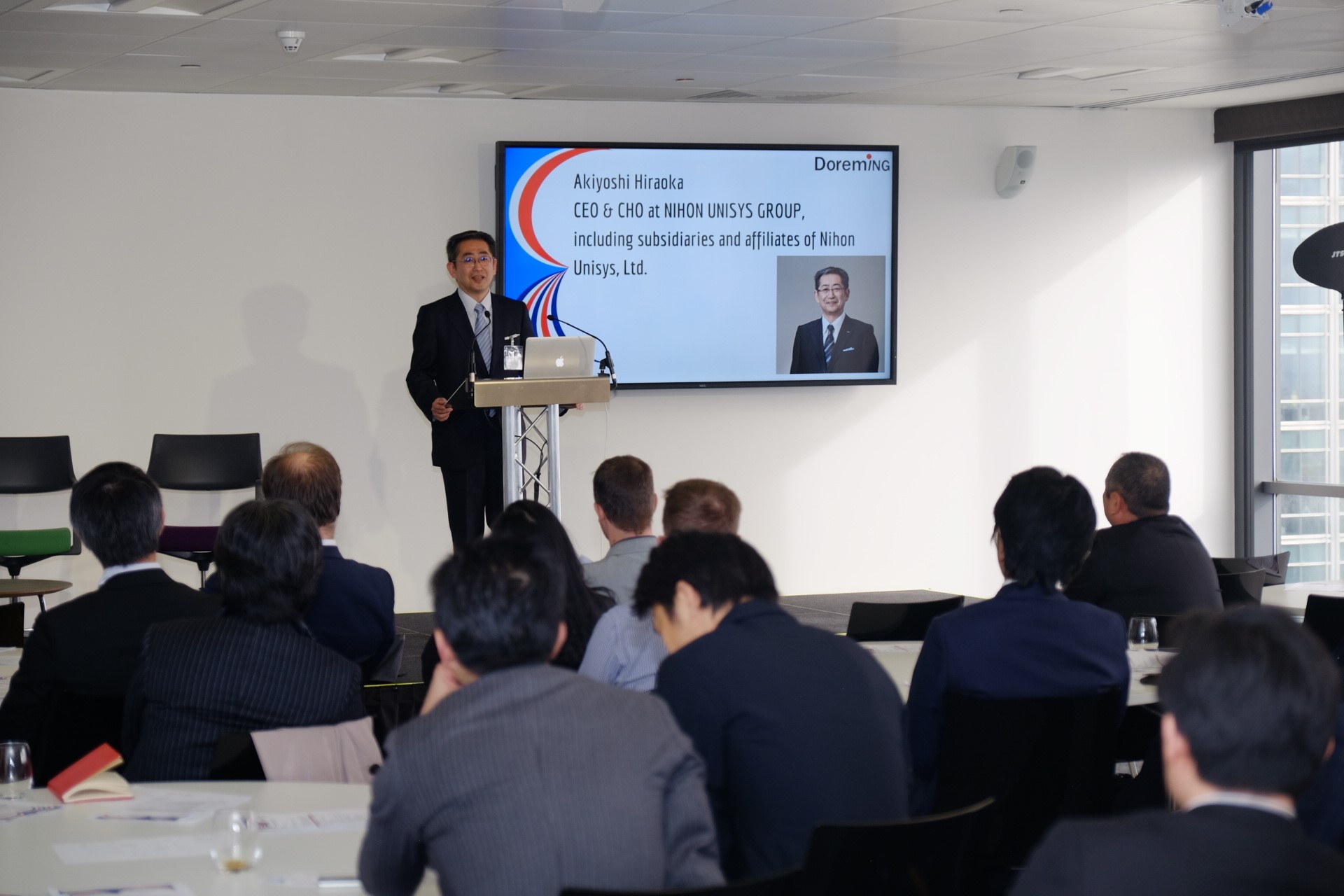 Executive Speech
Akiyoshi Hiraoka
CEO & CHO at Nihon Unisys Group.
日本ユニシスグループ
(including subsidiaries and affiliates of Nihon Unisys, Ltd.)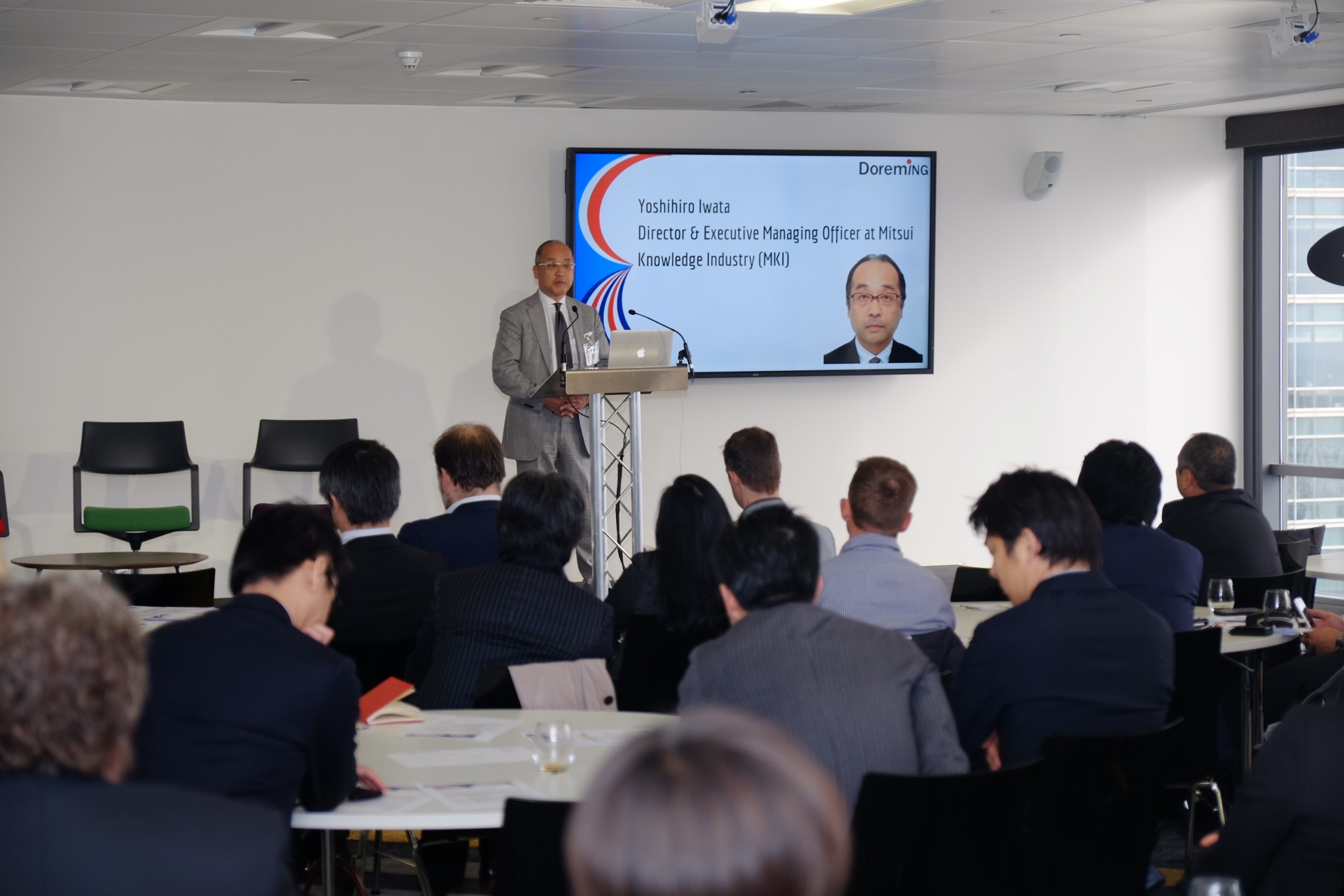 Executive Speech
Yoshihiro Iwata
Director & Executive Managing Officer at Mitsui Knowledge Industry.
三井情報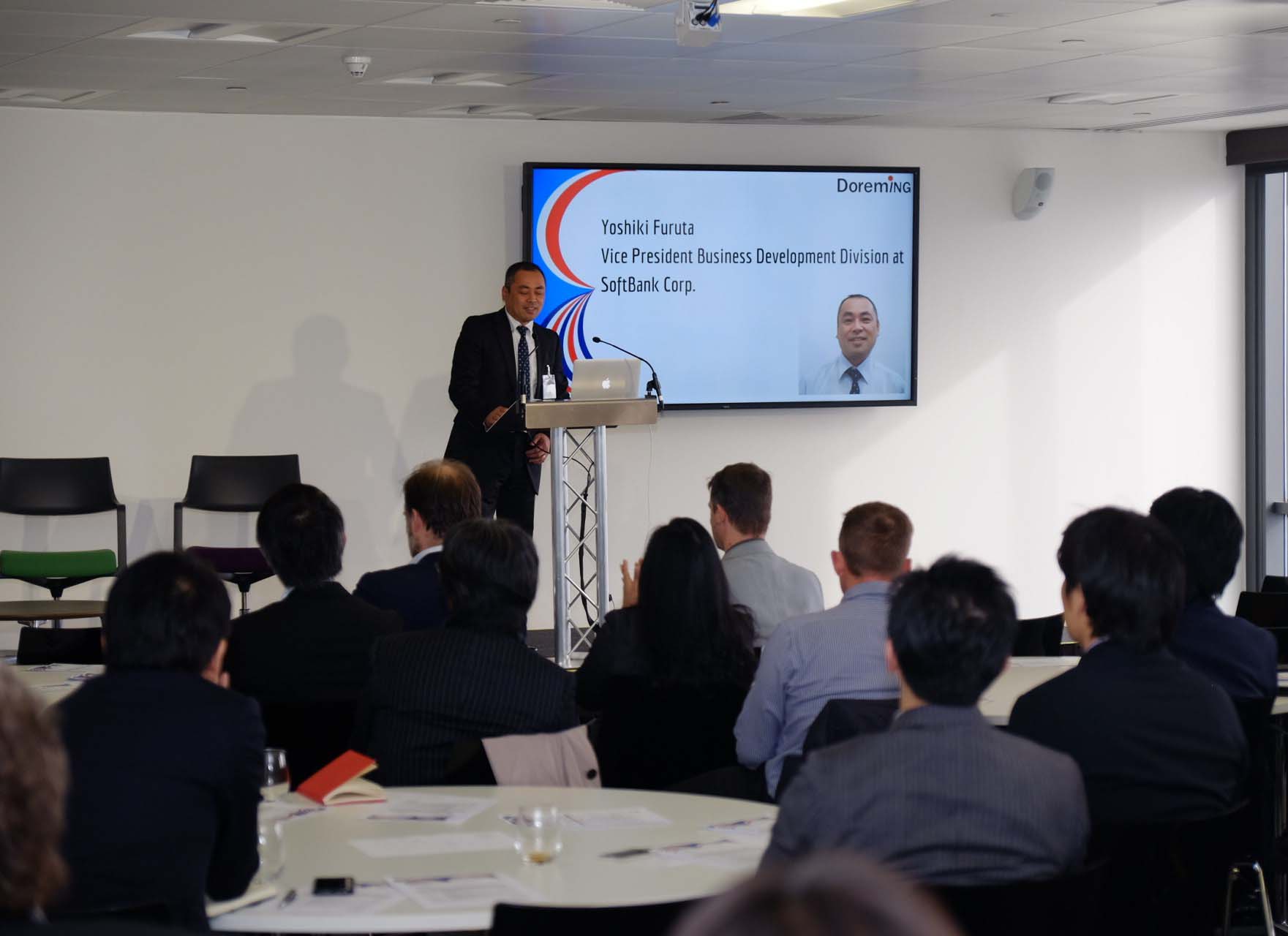 Executive Speech
Yoshiki Furuta
Vice President Business Development Division at SoftBank Corp.
Softbank Group
ソフトバンクグループ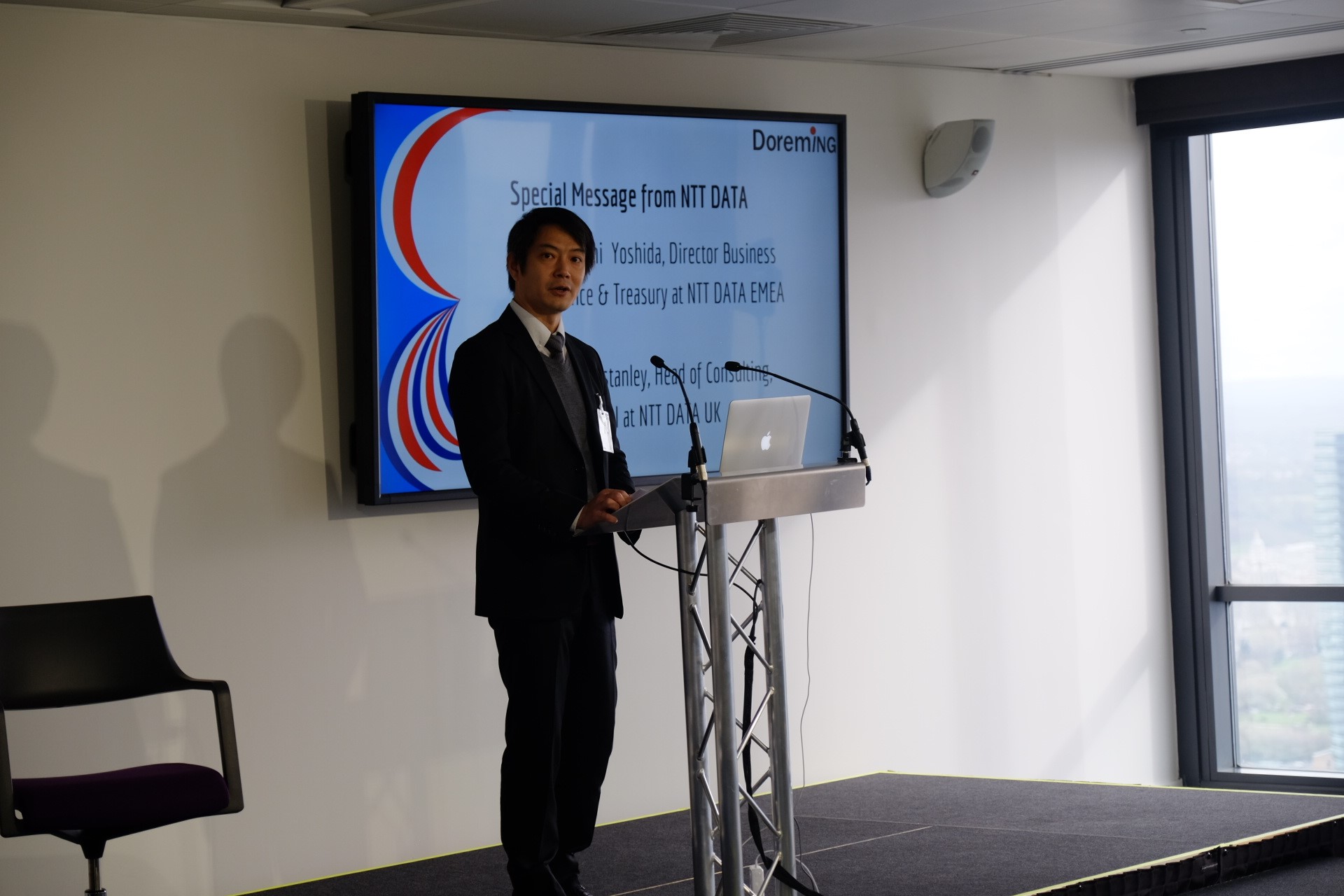 Executive Speech
Hirotoshi Yoshida
Director Business Finance & Treasury at NTT DATA EMEA Ltd.
NTT DATA Group
NTTデータグループ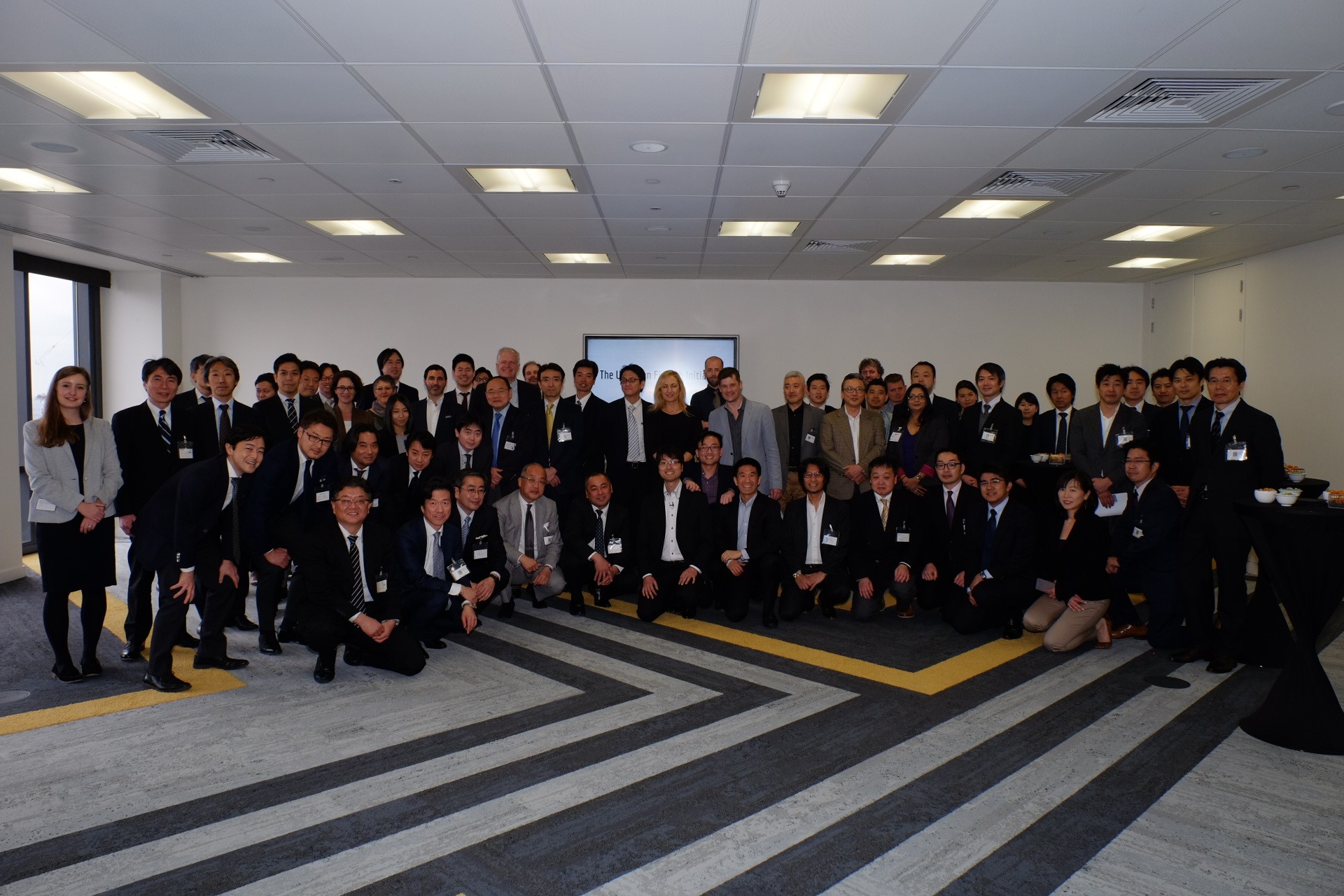 これほど多くの方々が社会貢献事業に高い関心を寄せていること 、
金融インフラを途上国に提供すべく、共創協業で実現していく覚悟を決めた日になりました。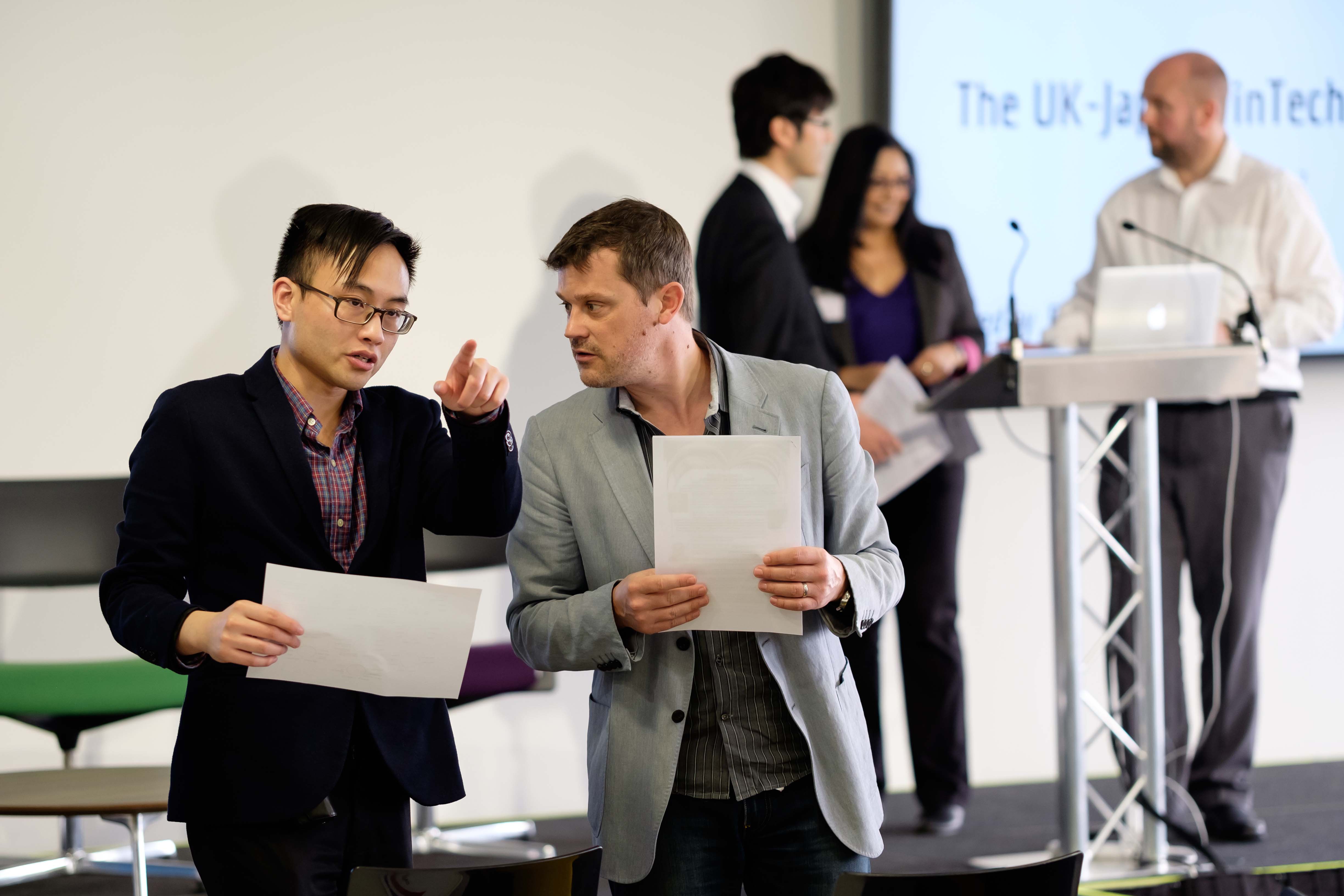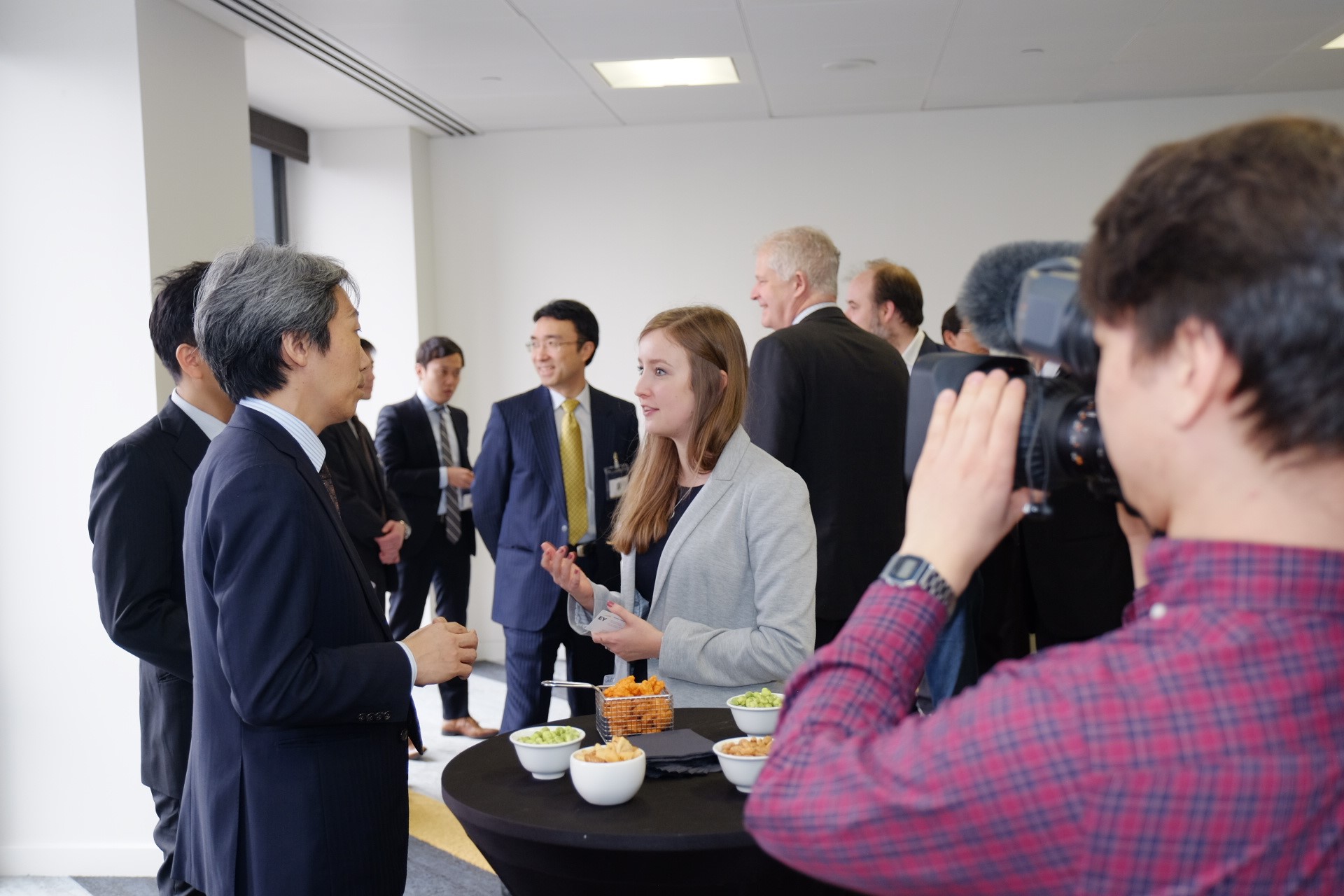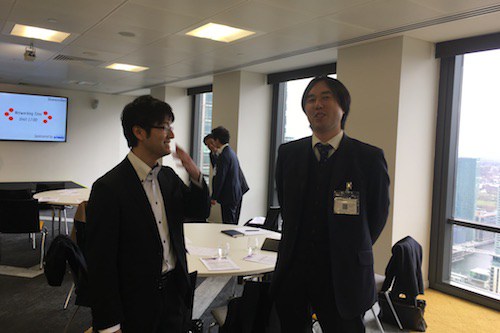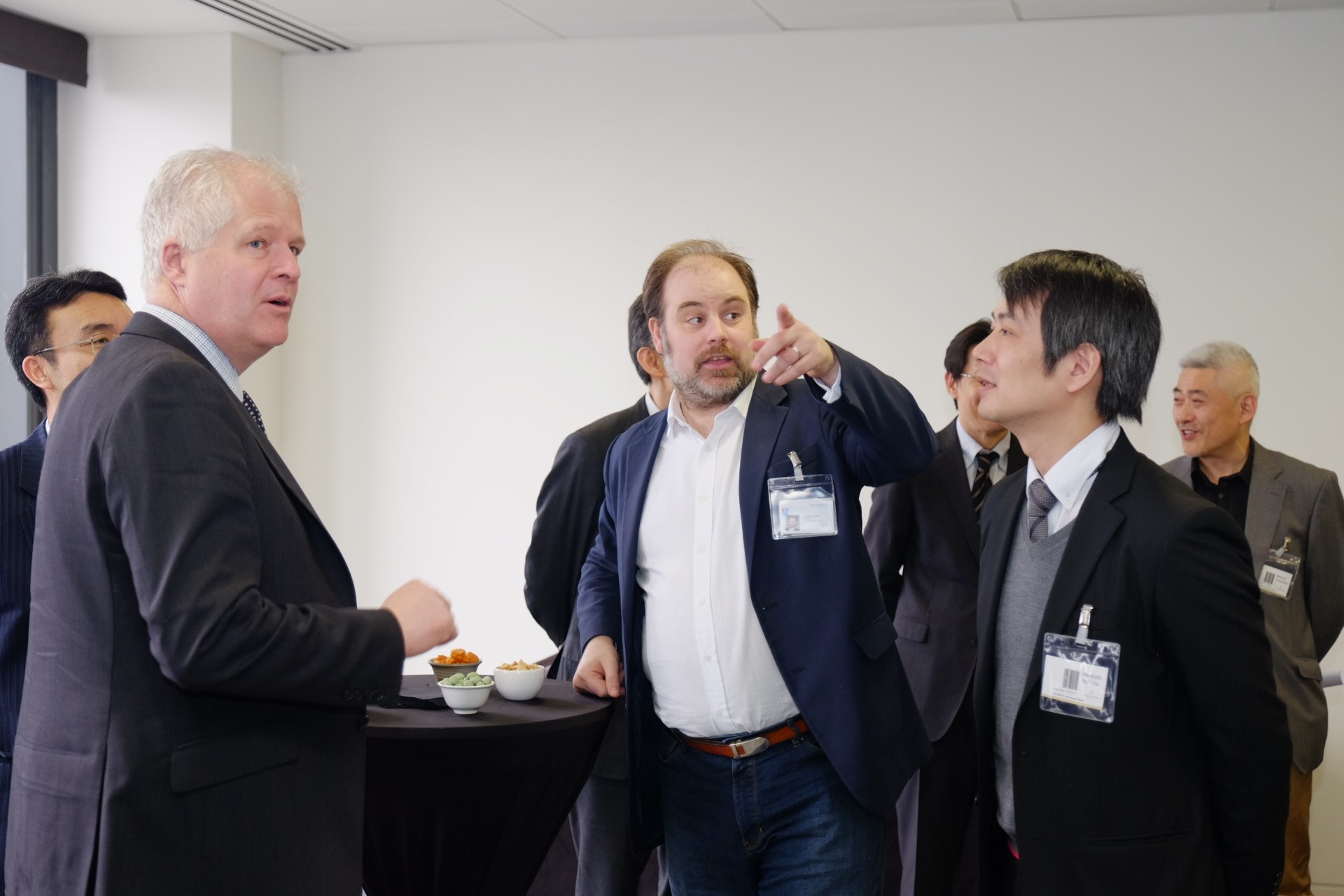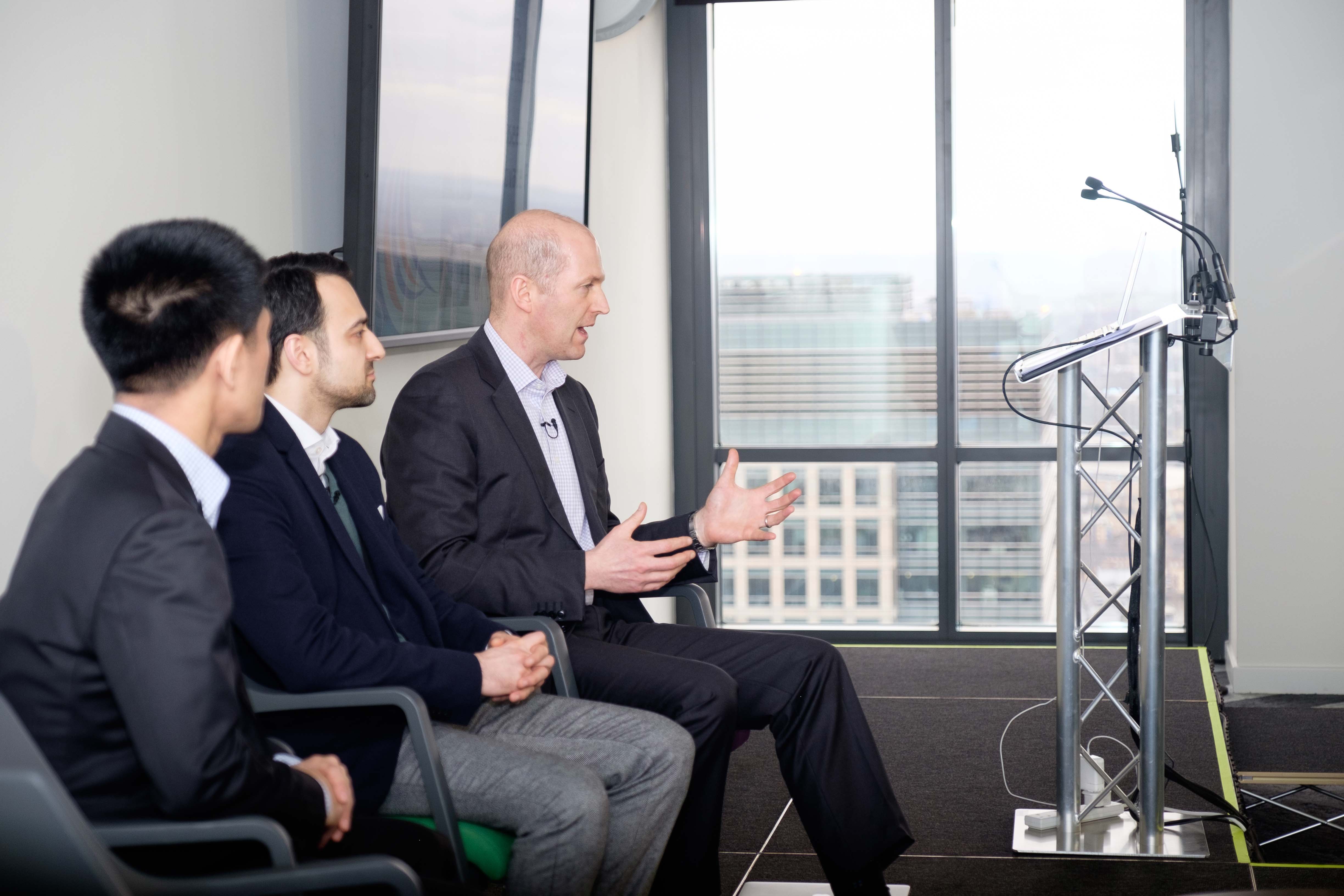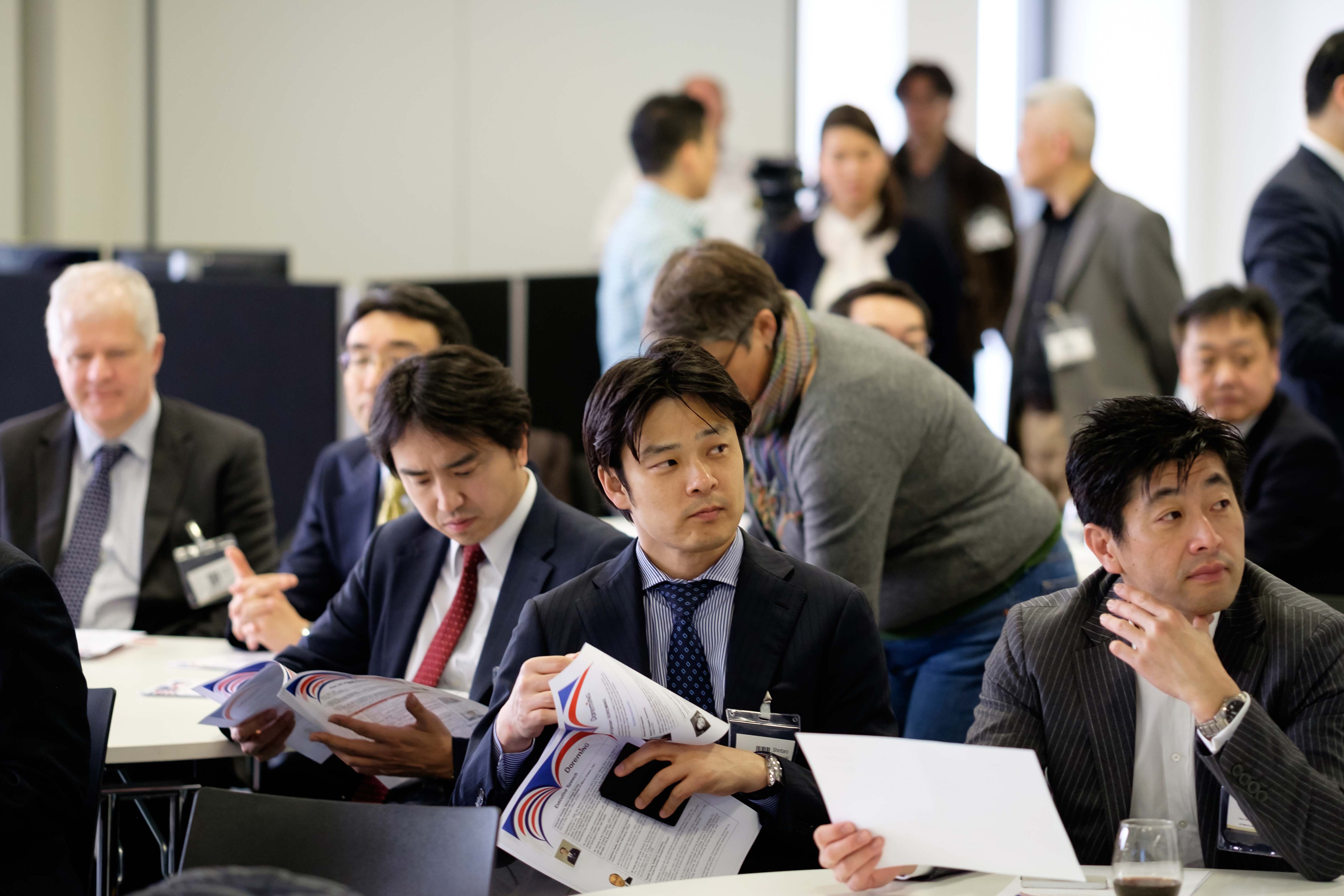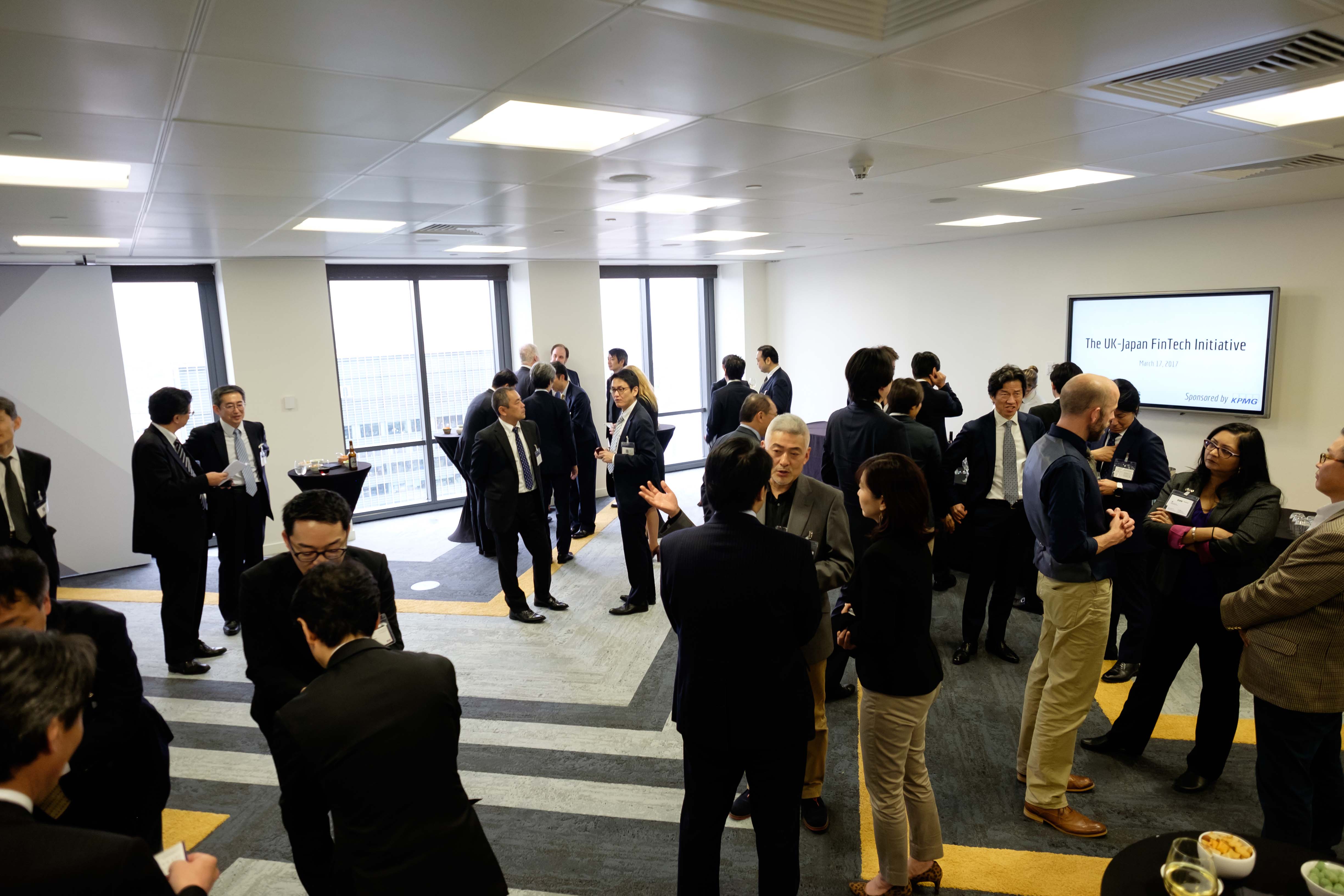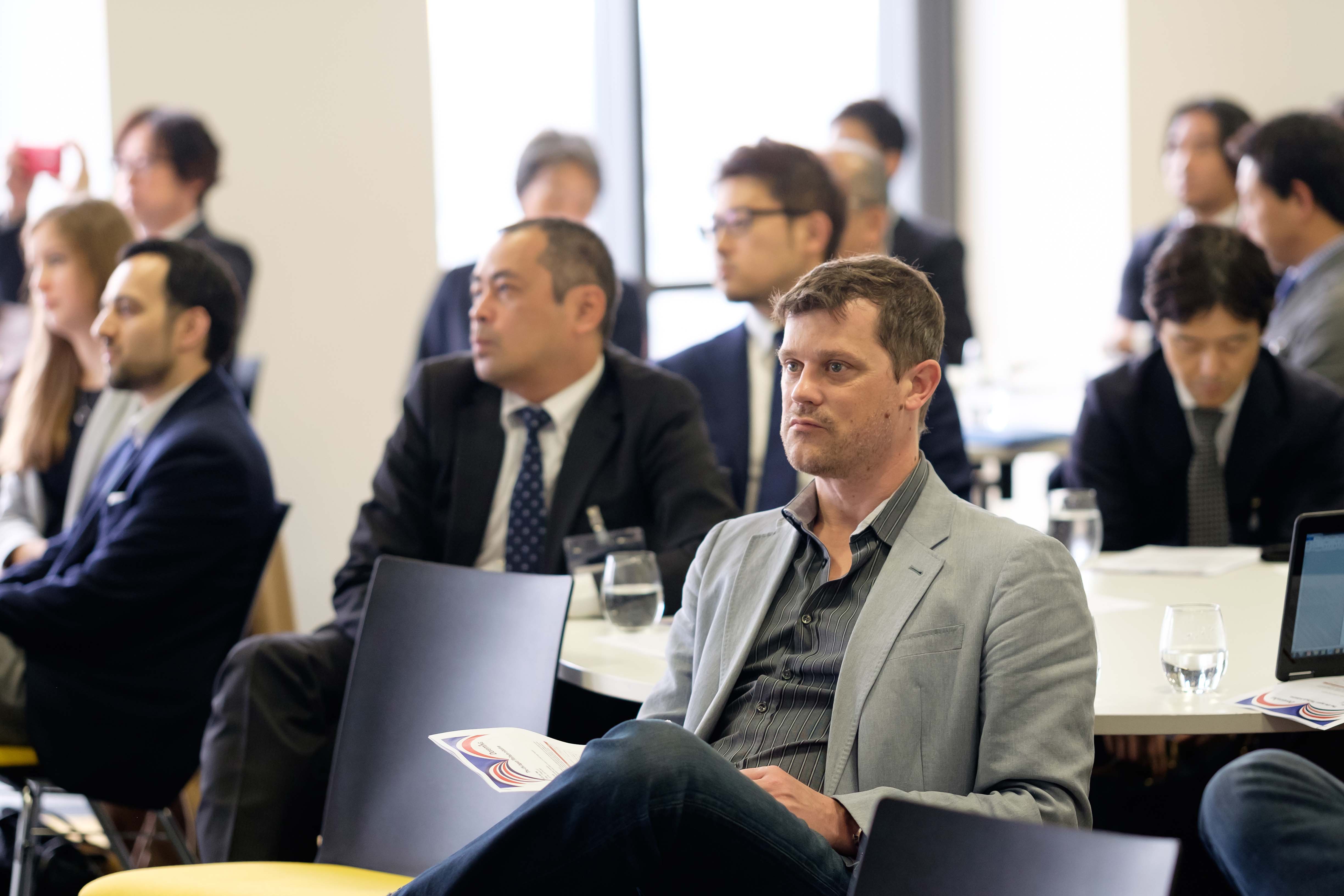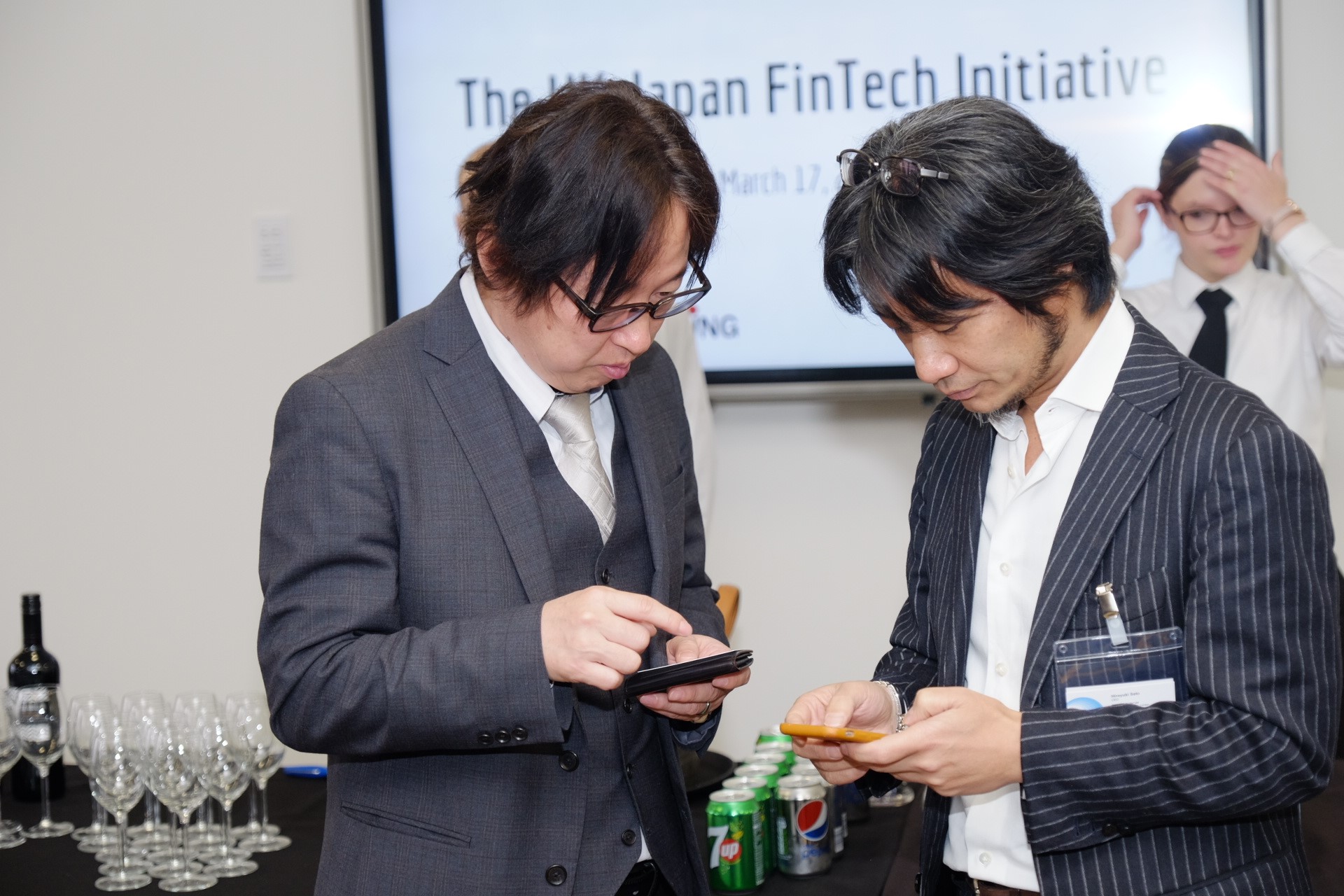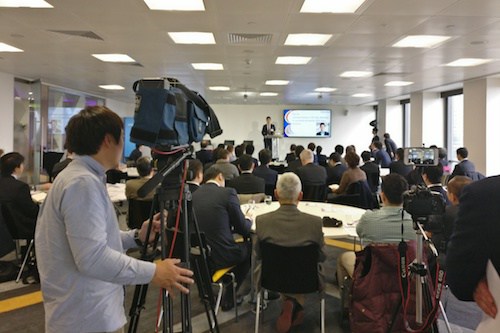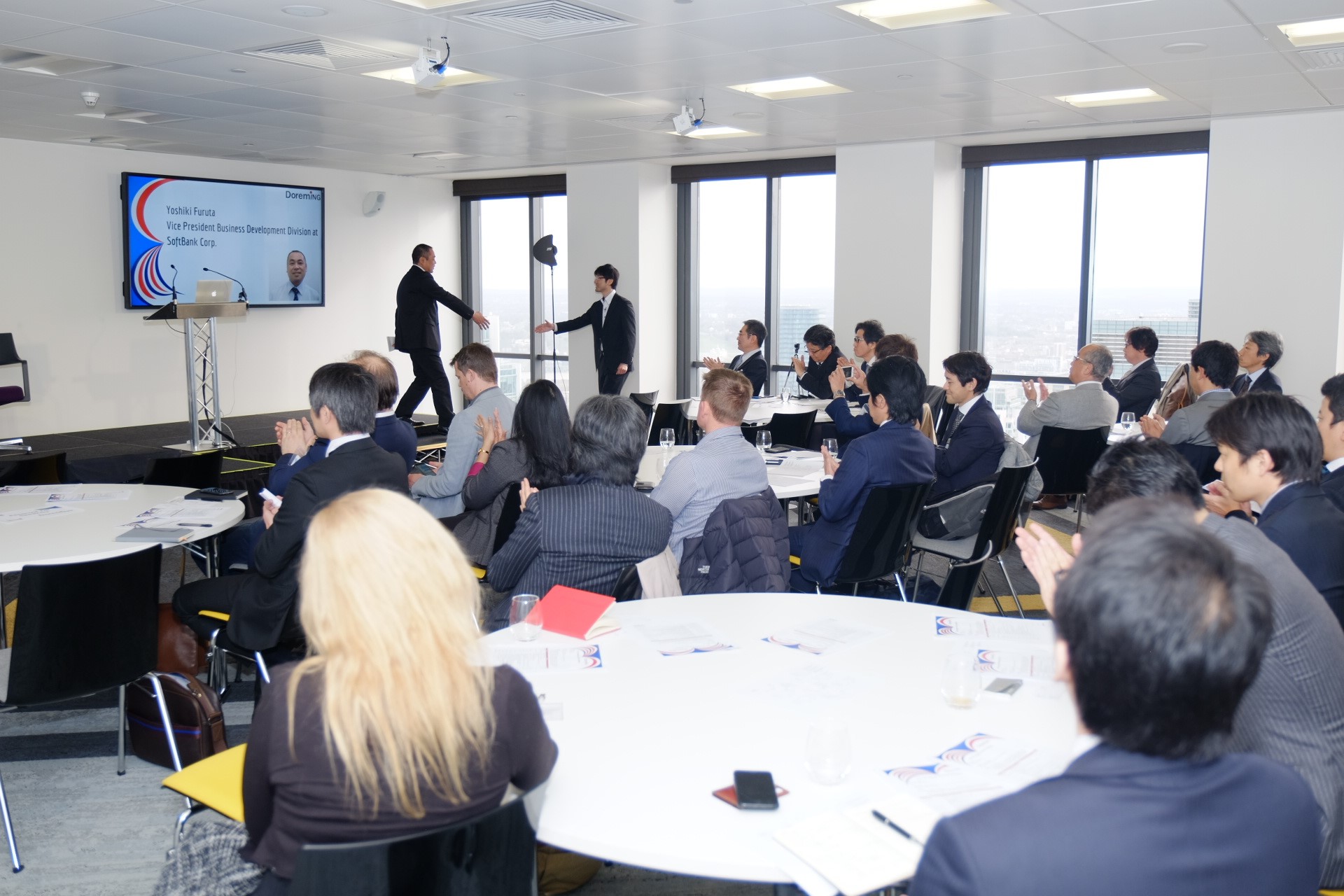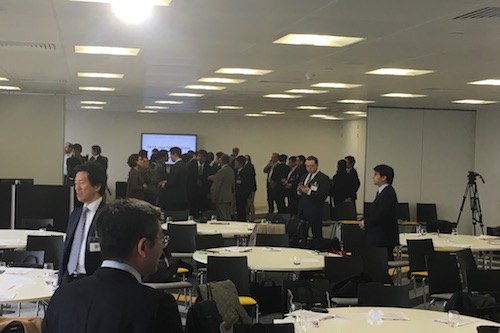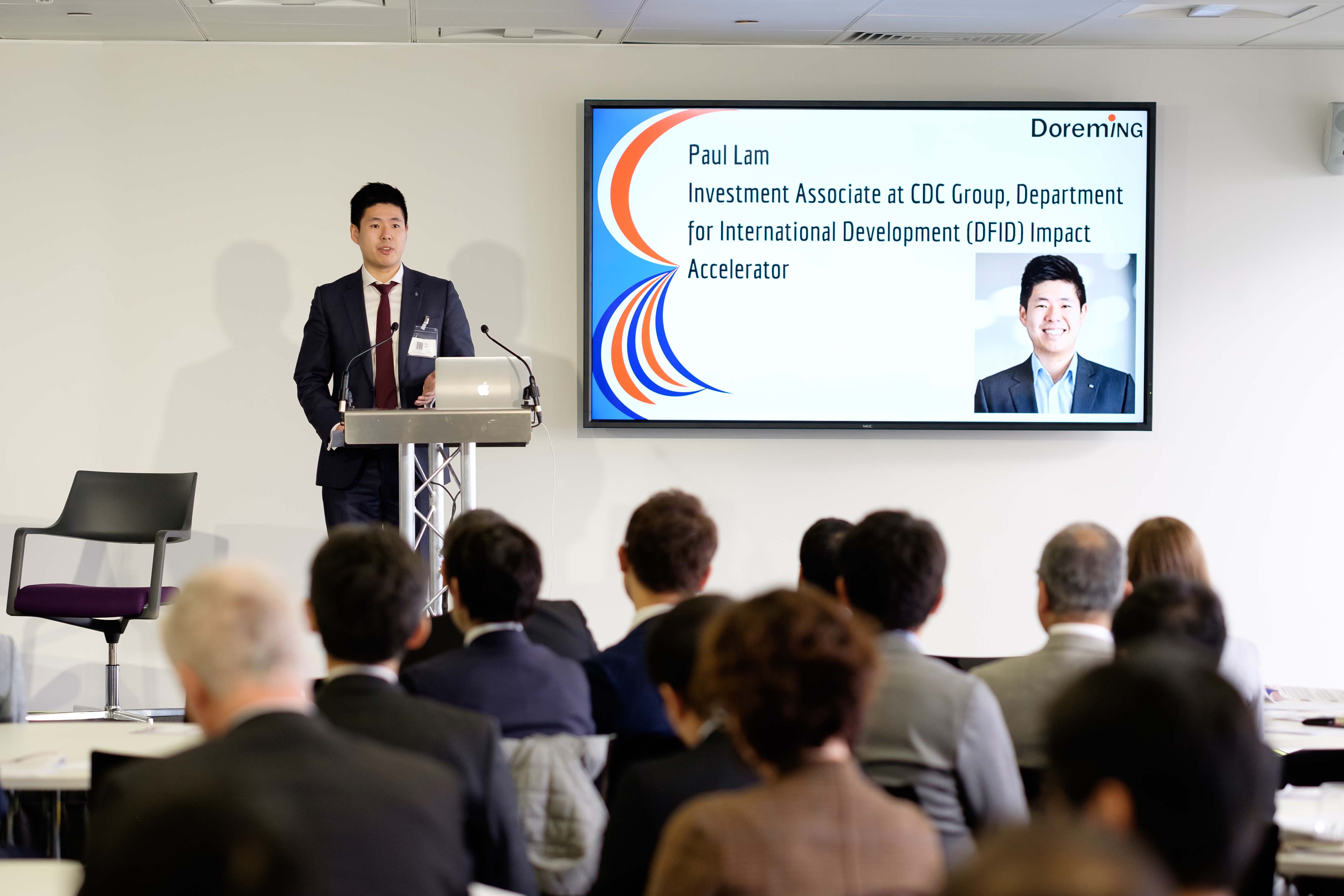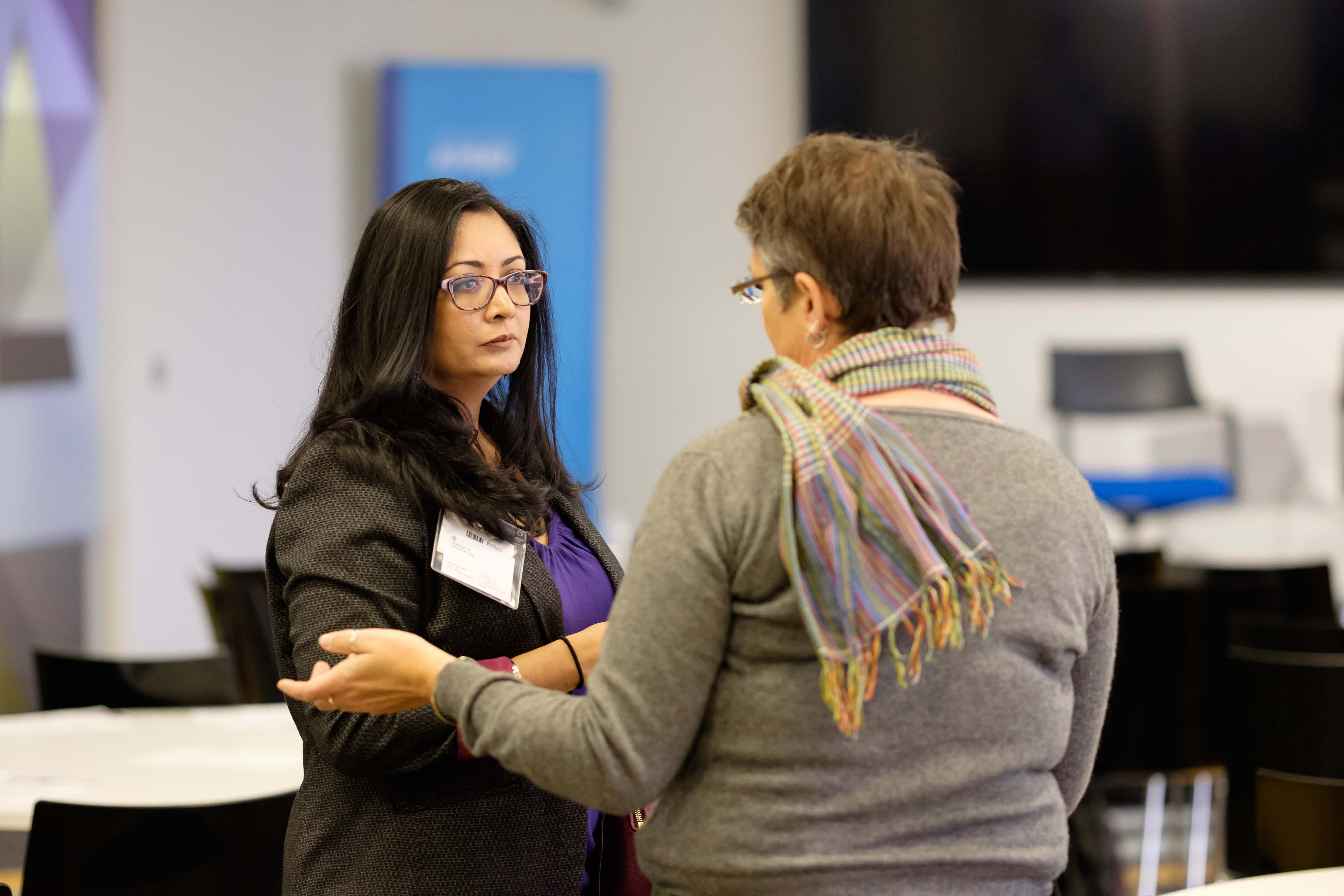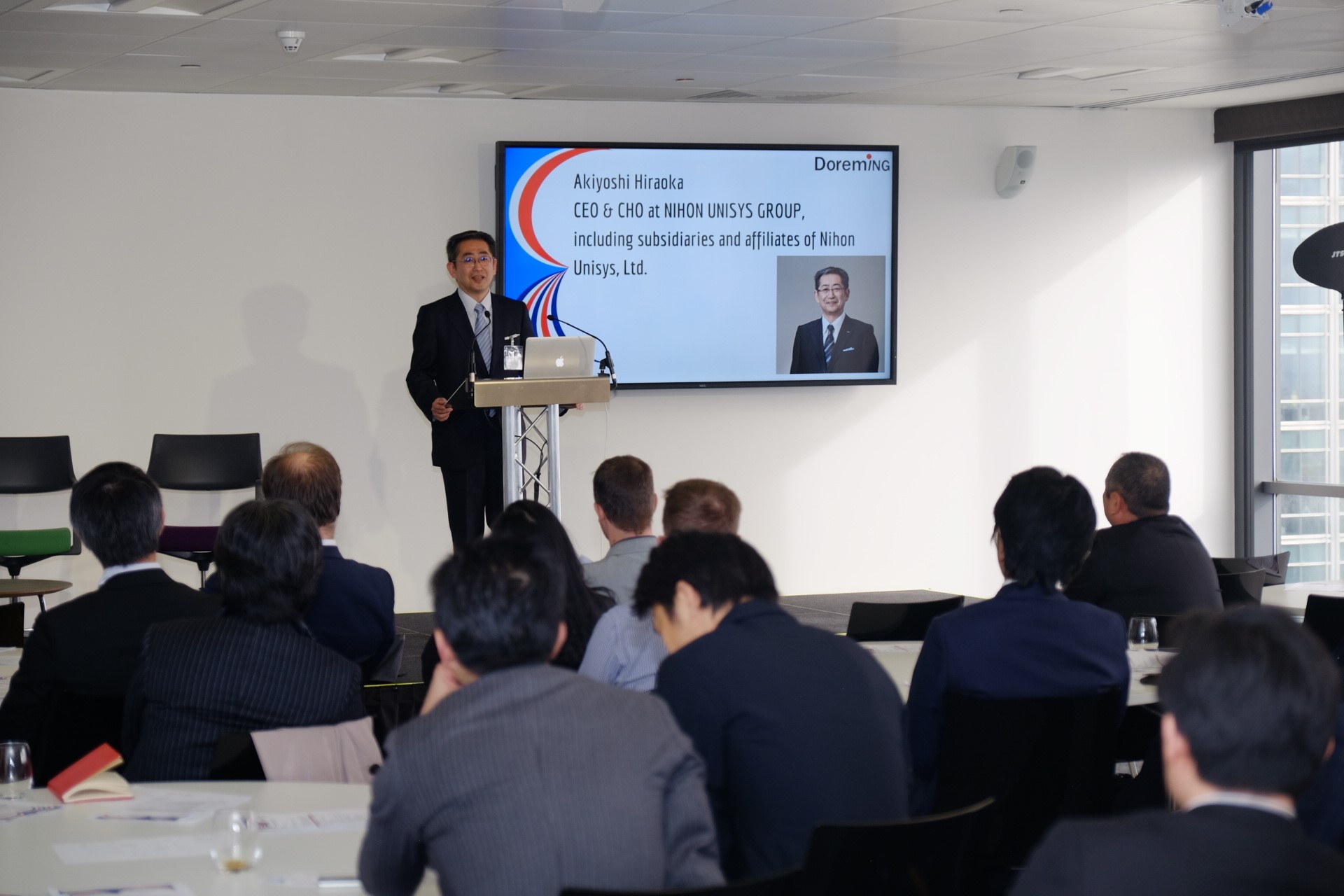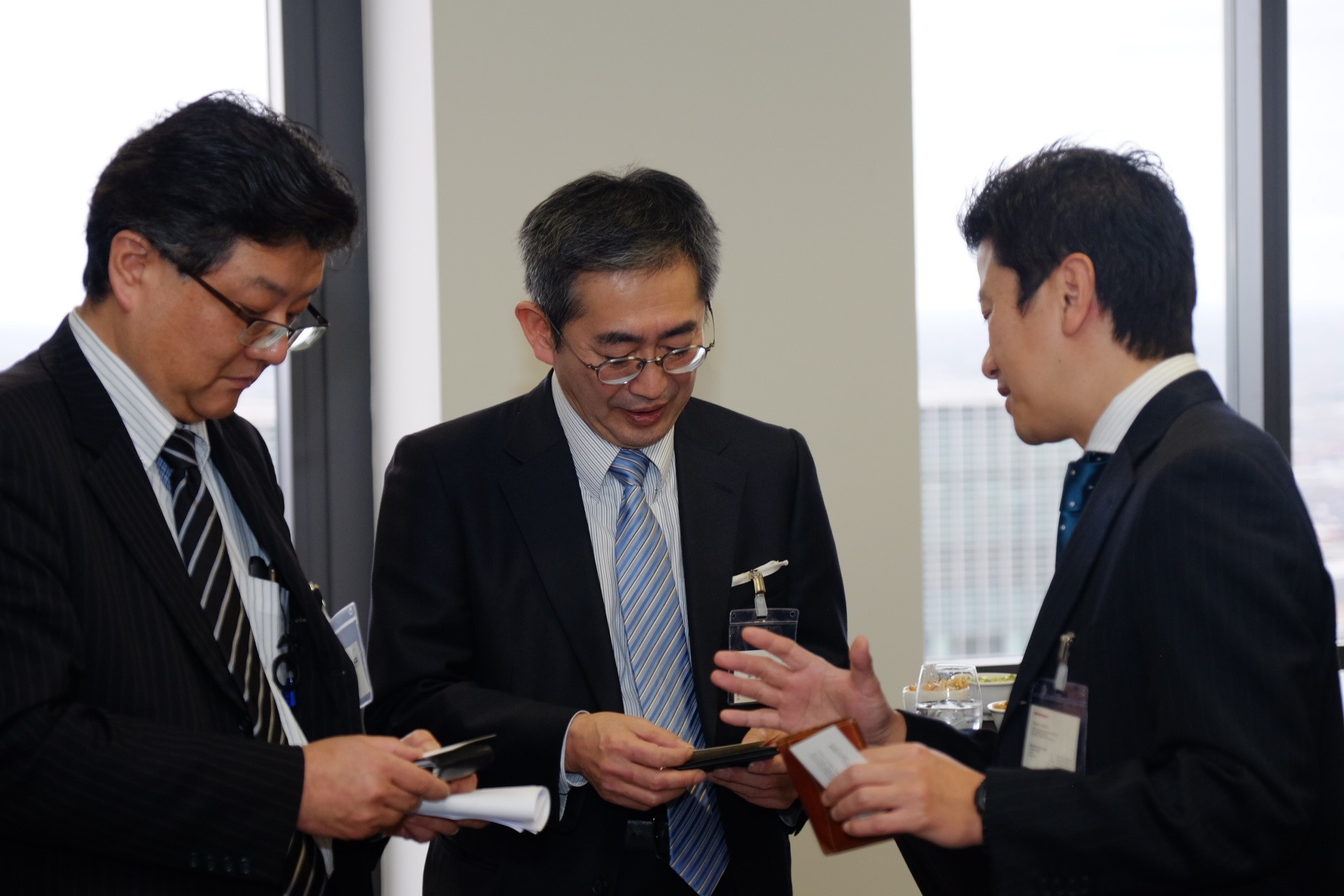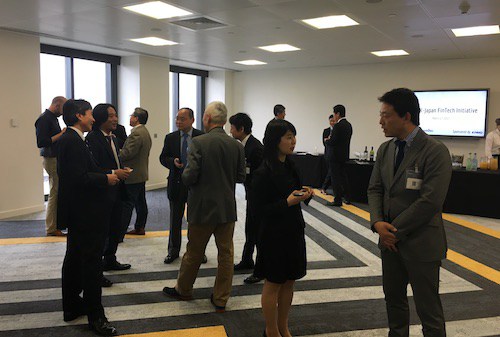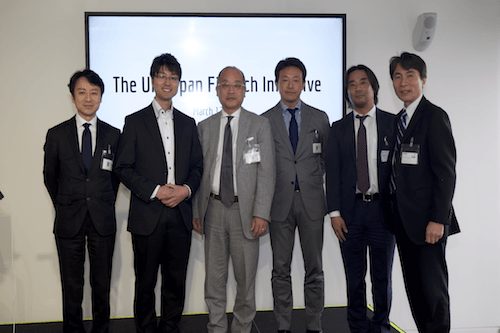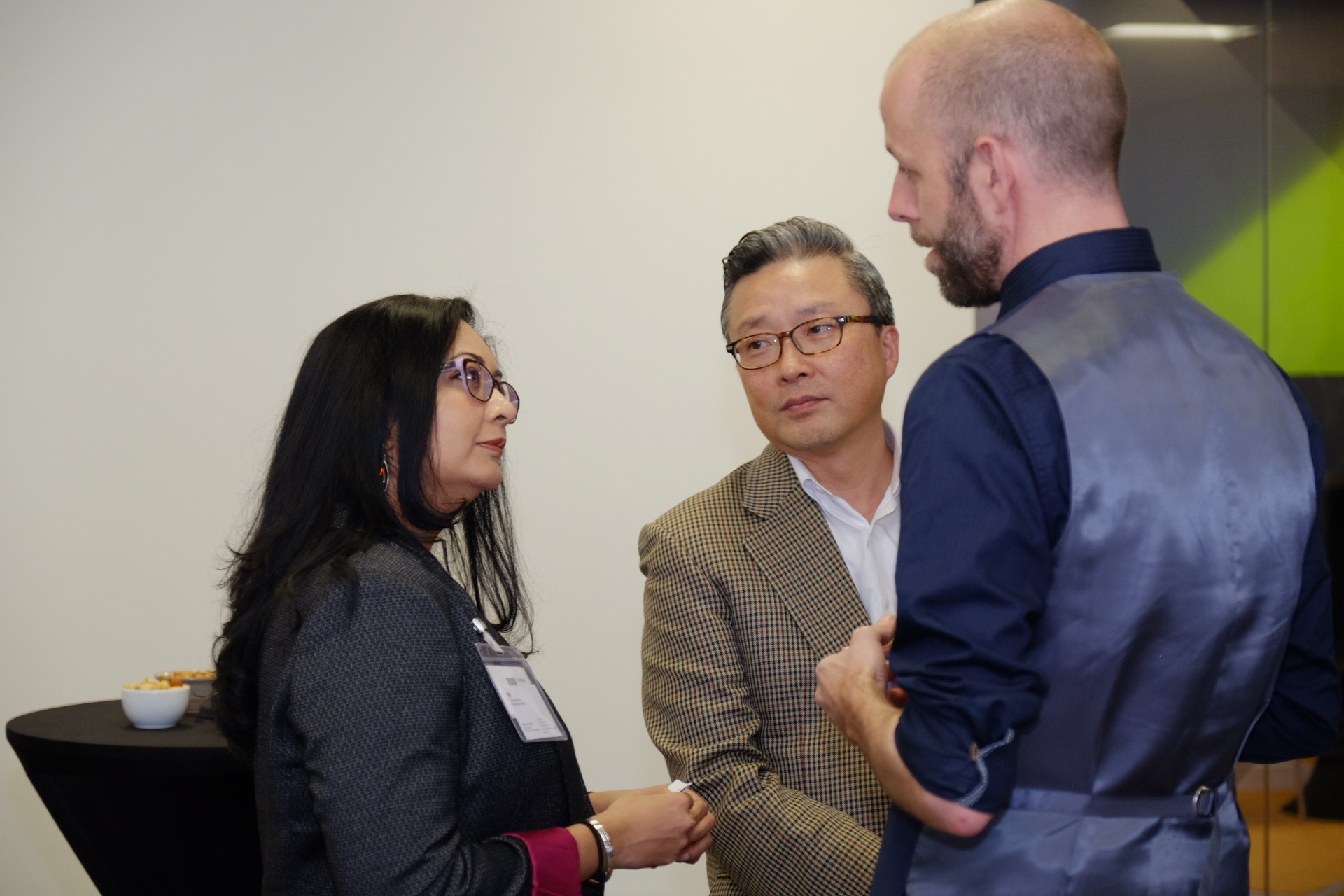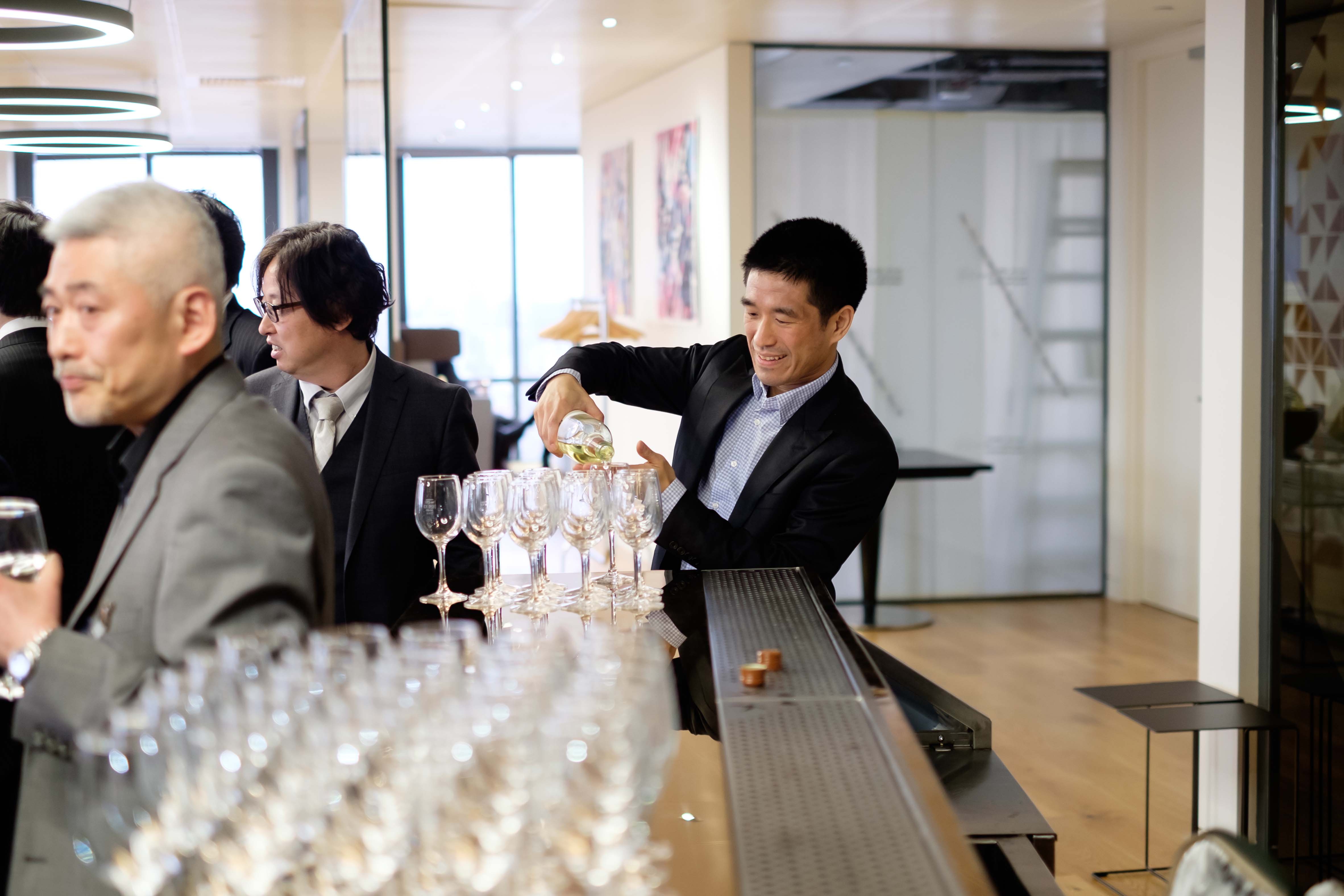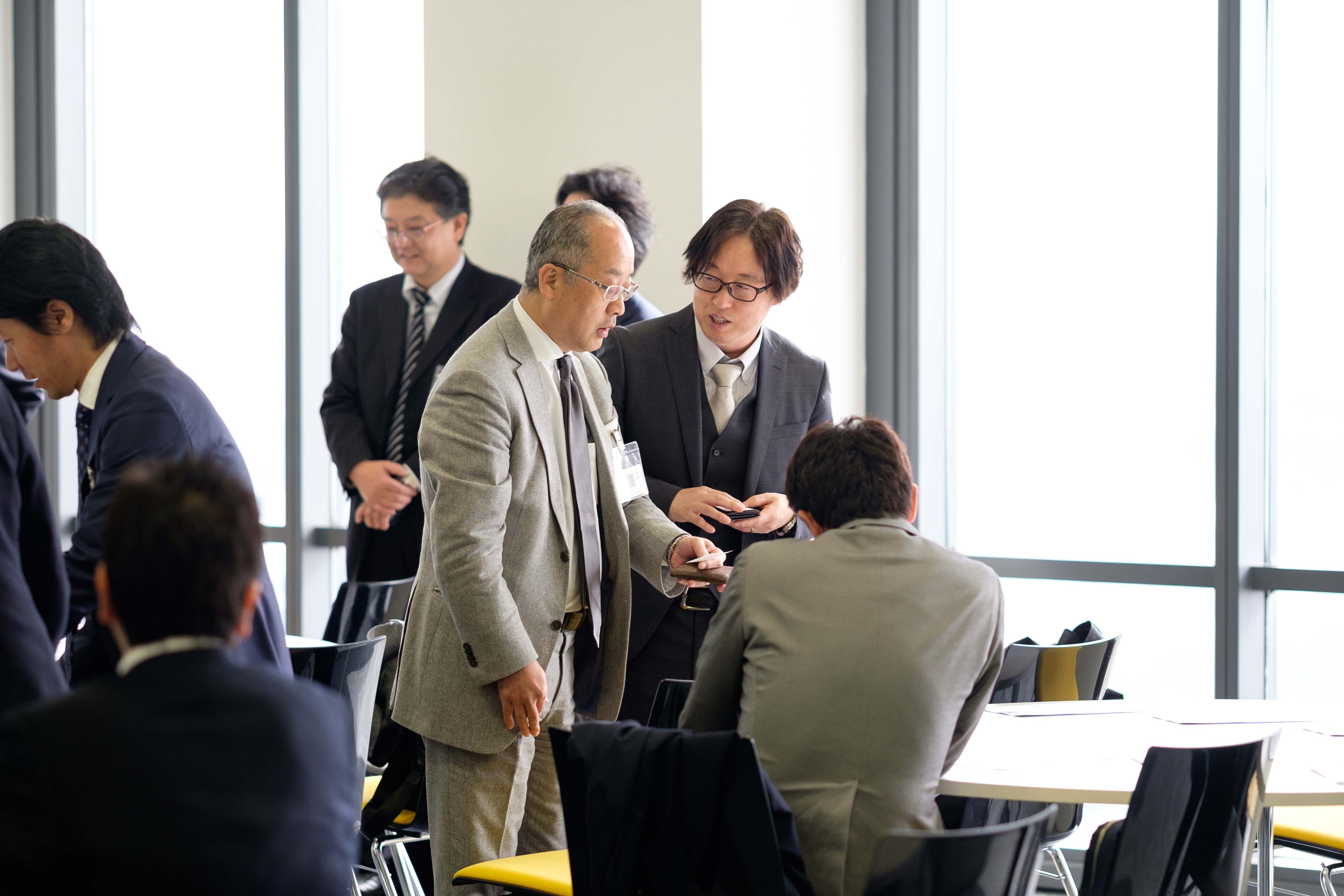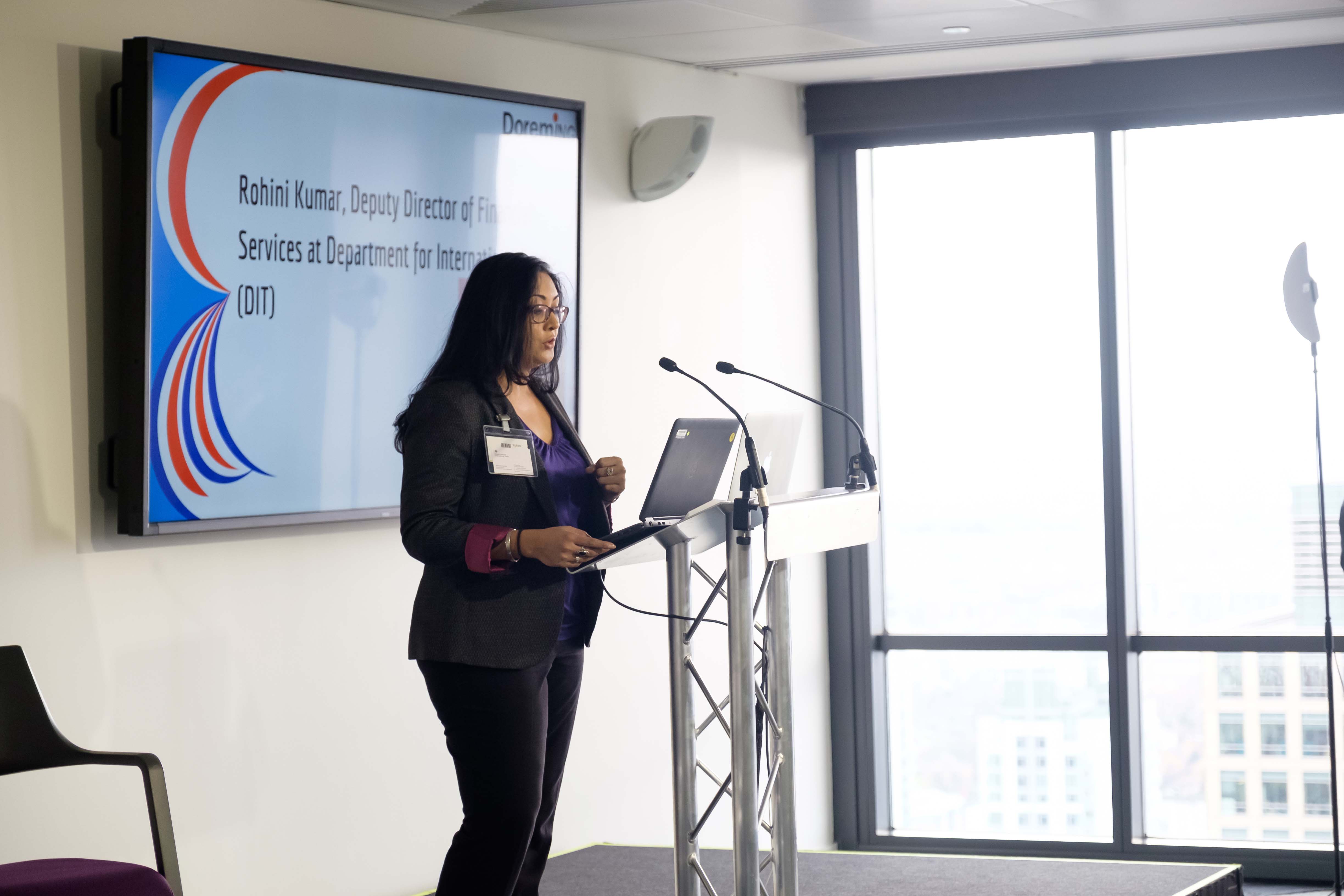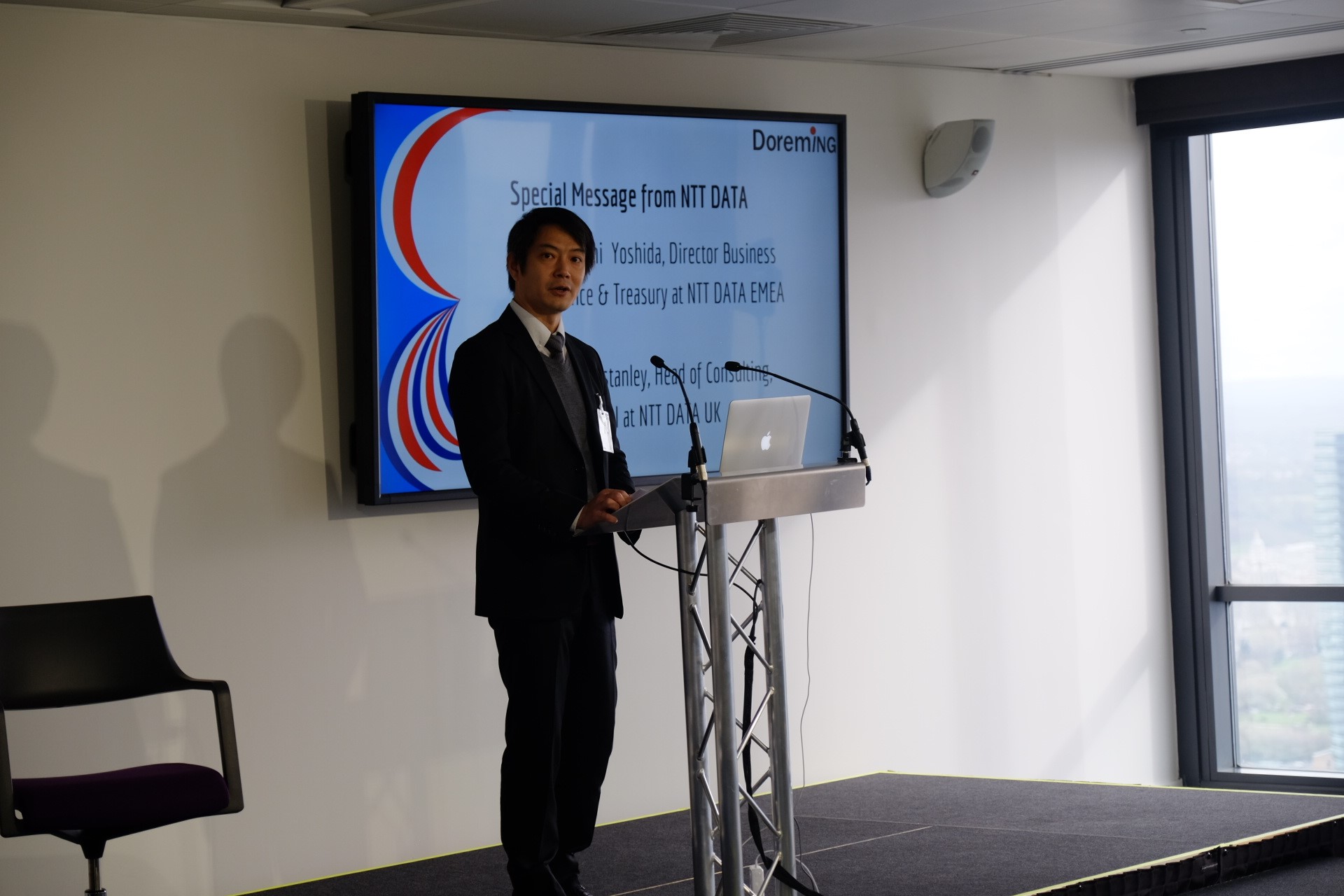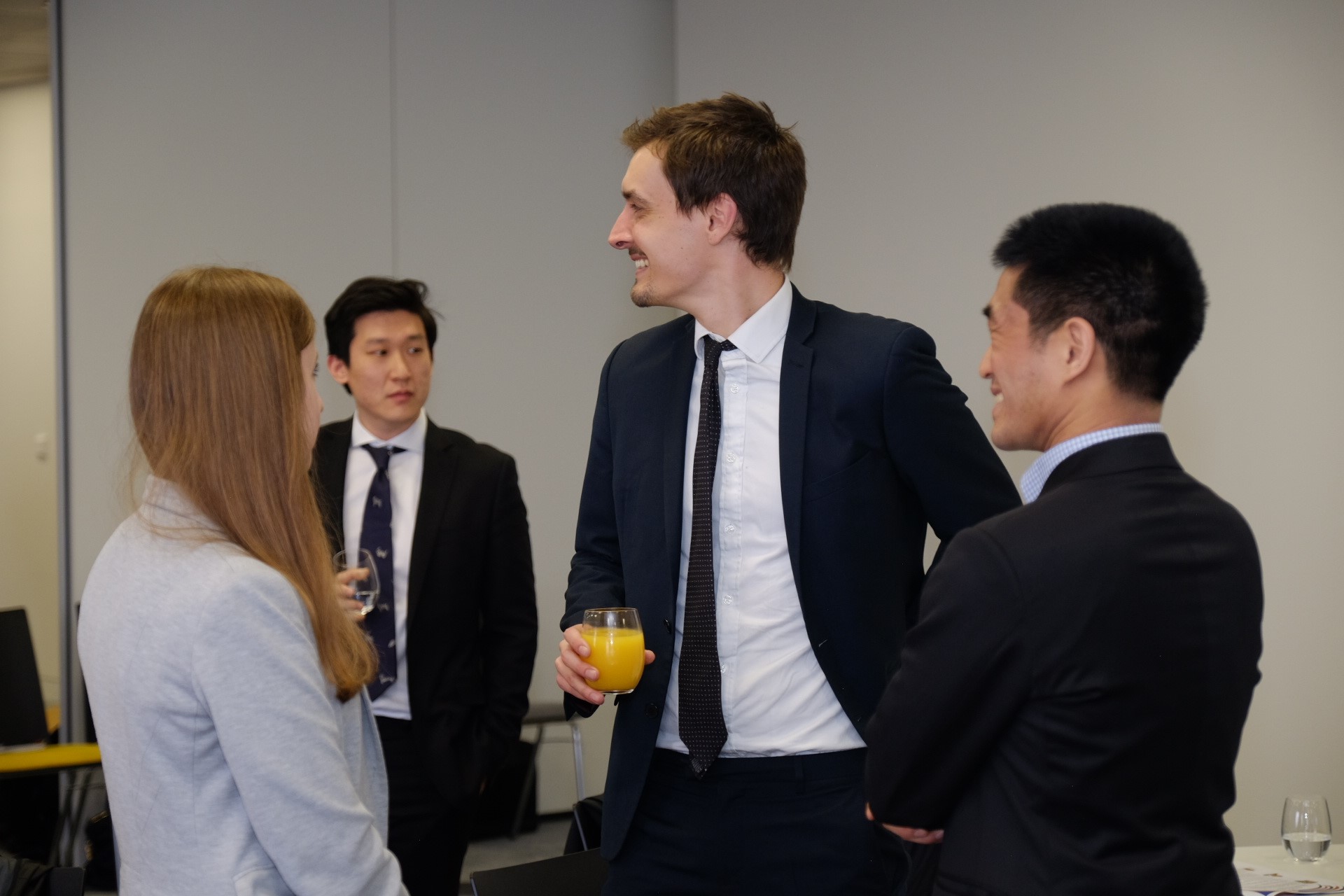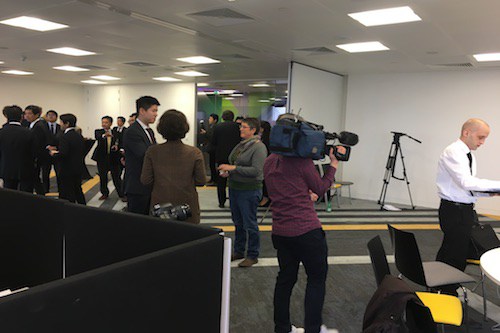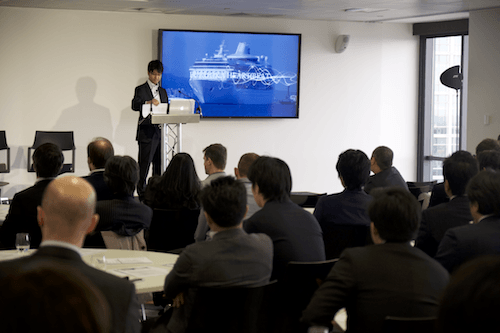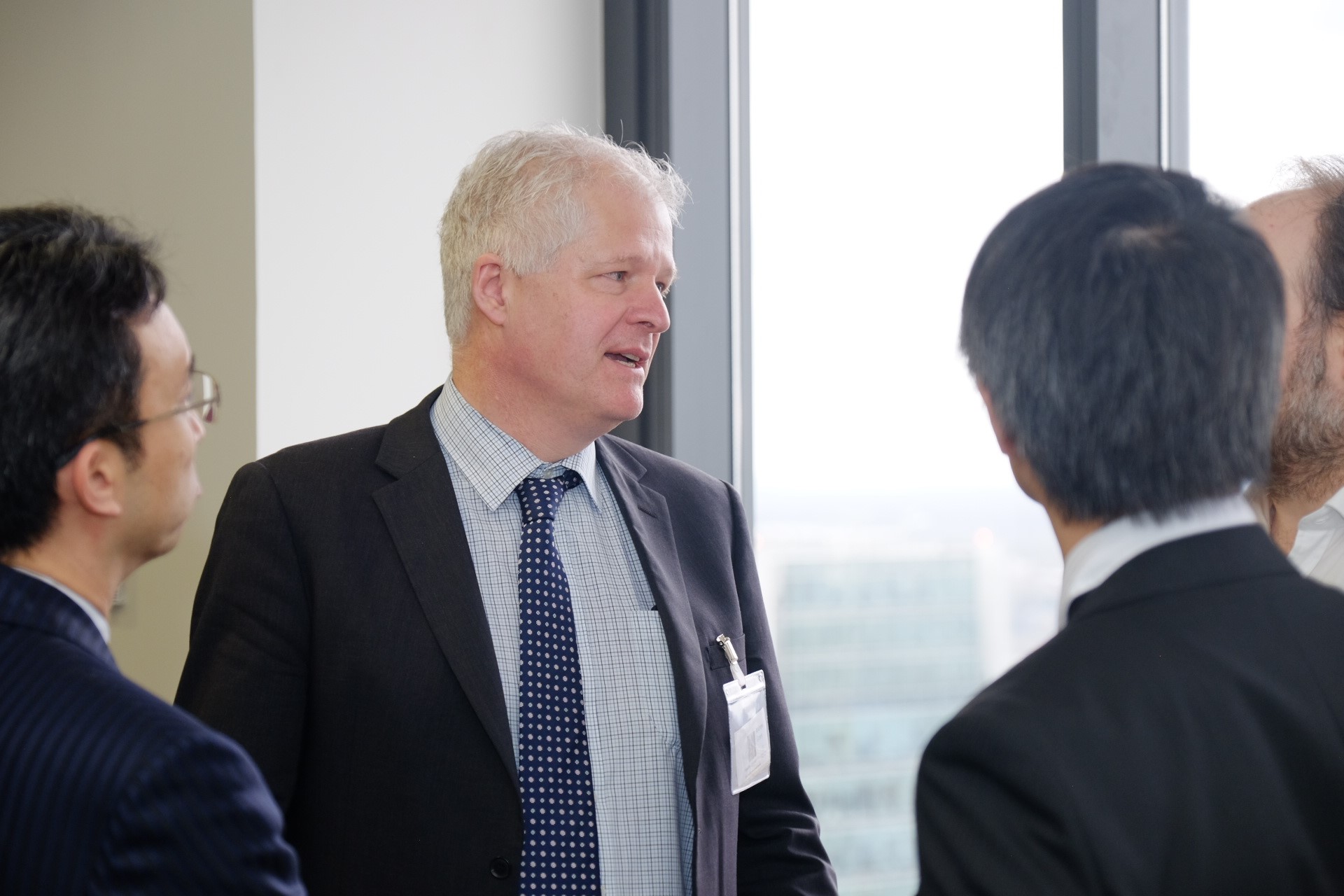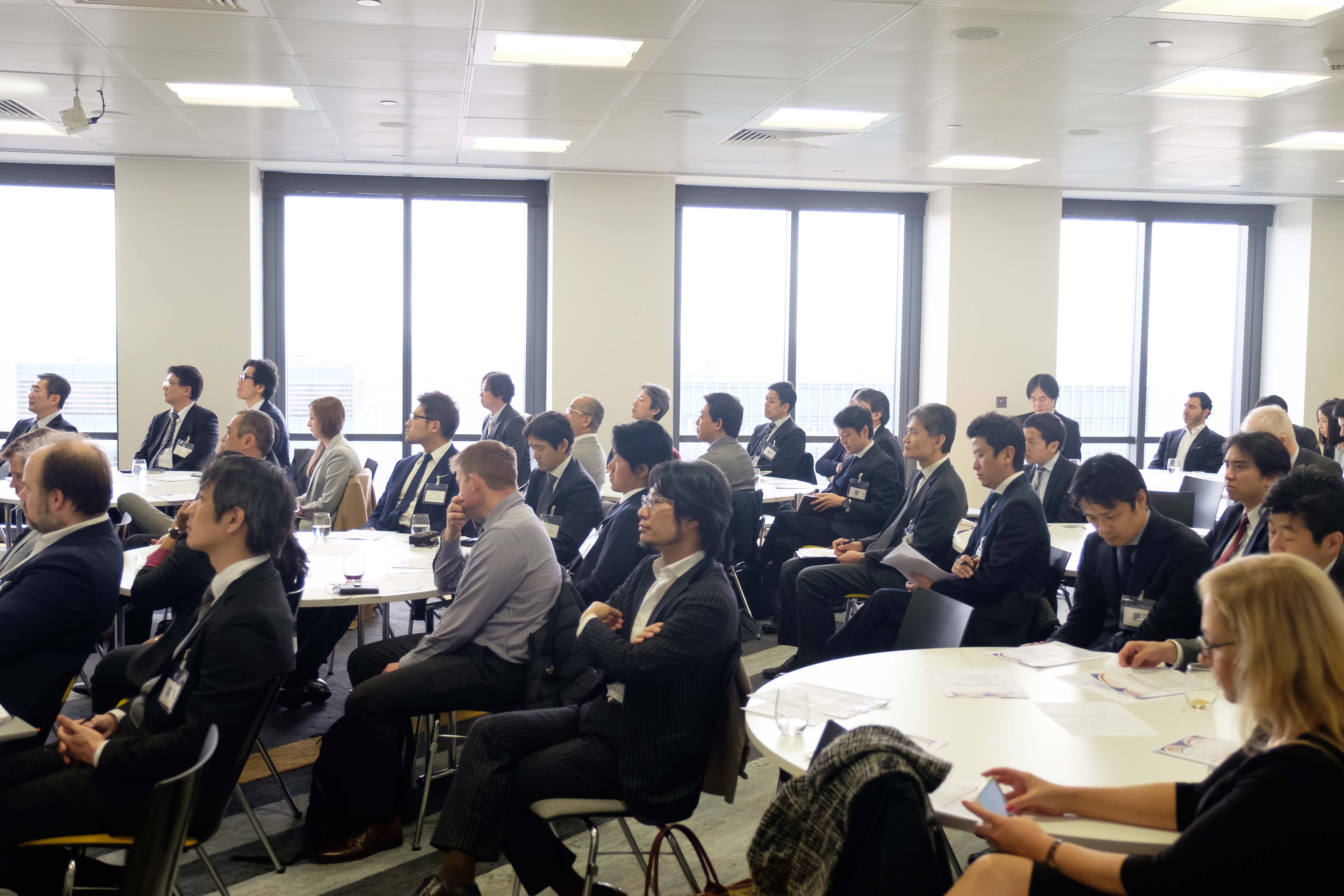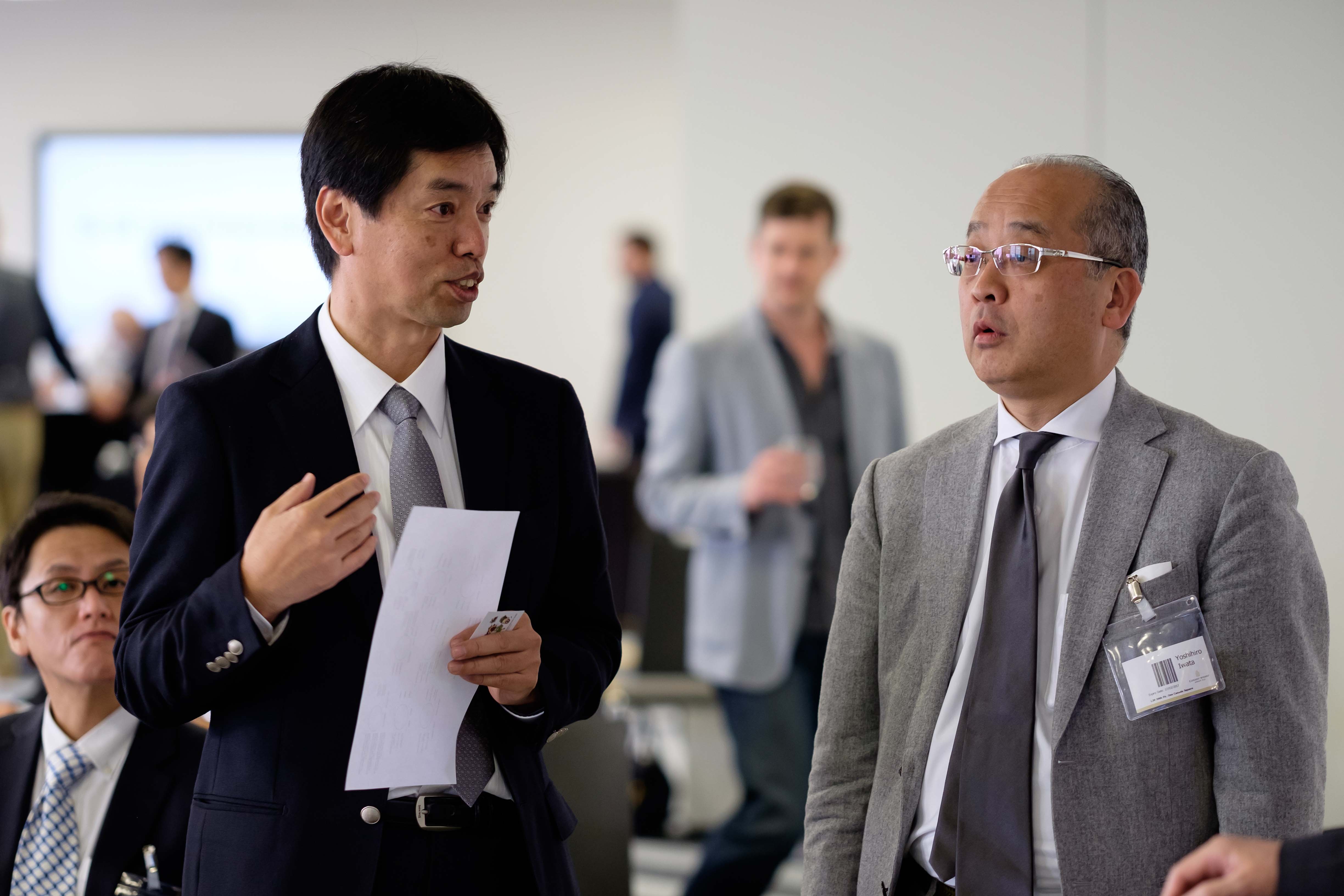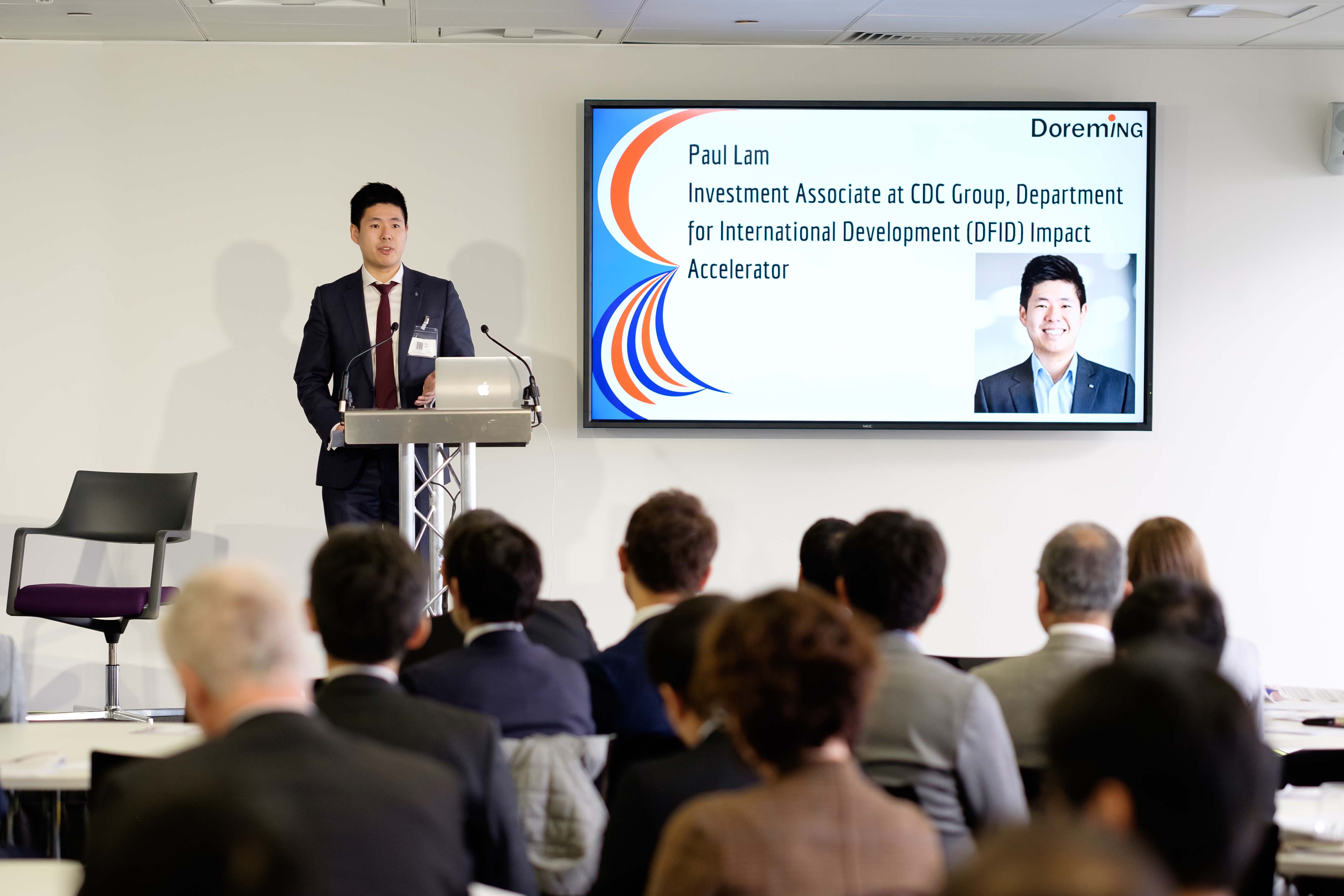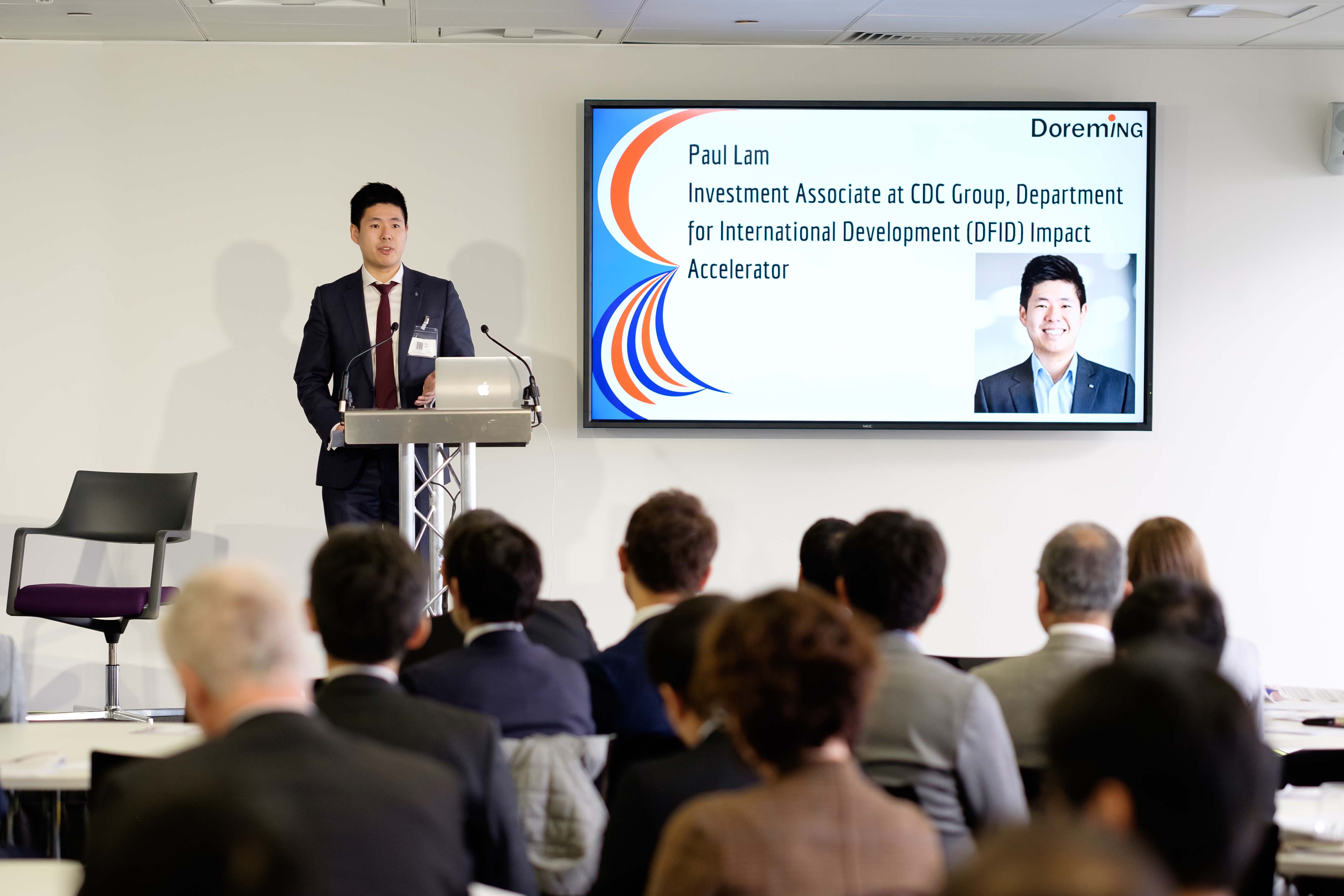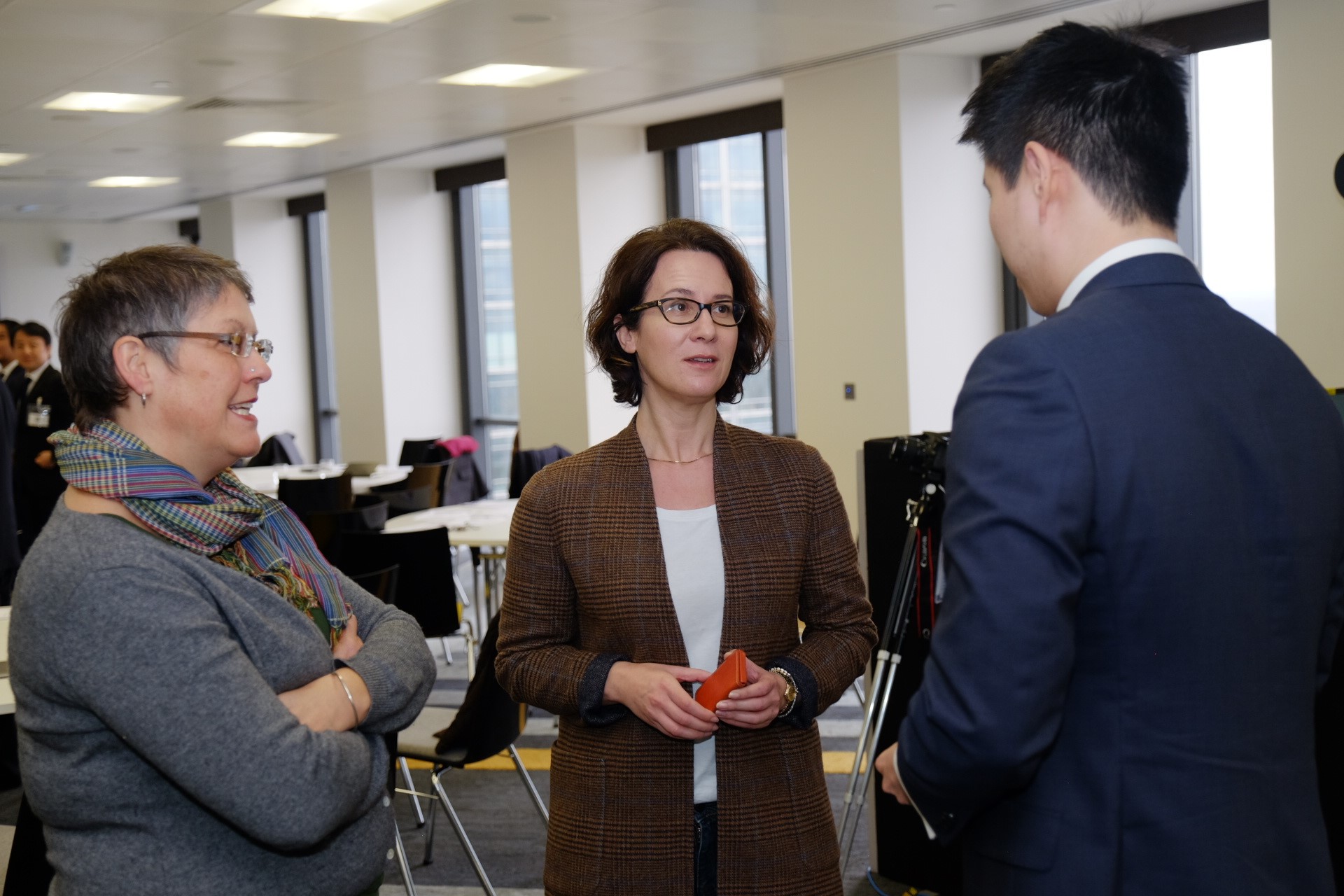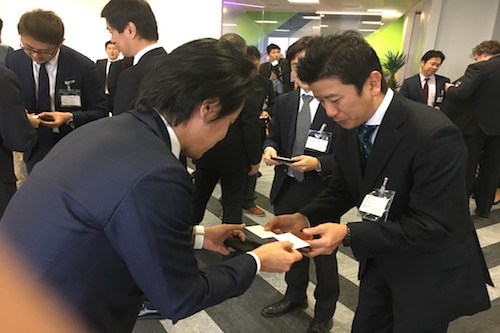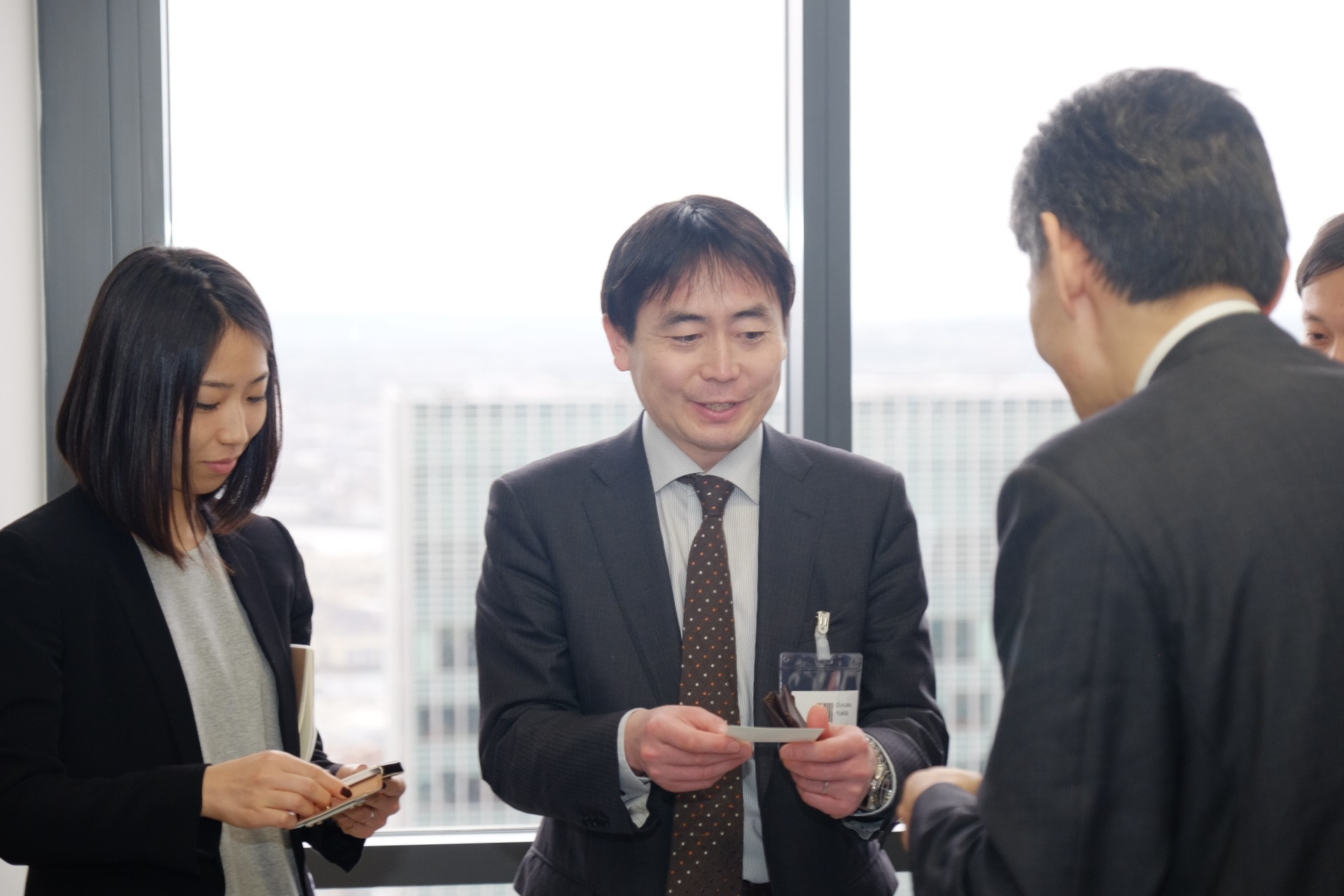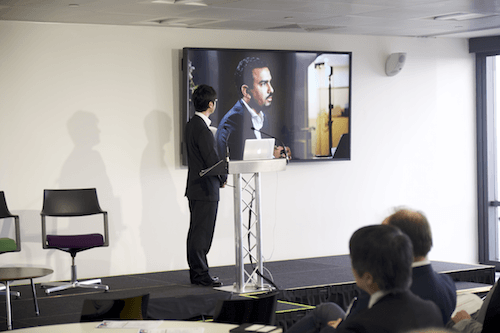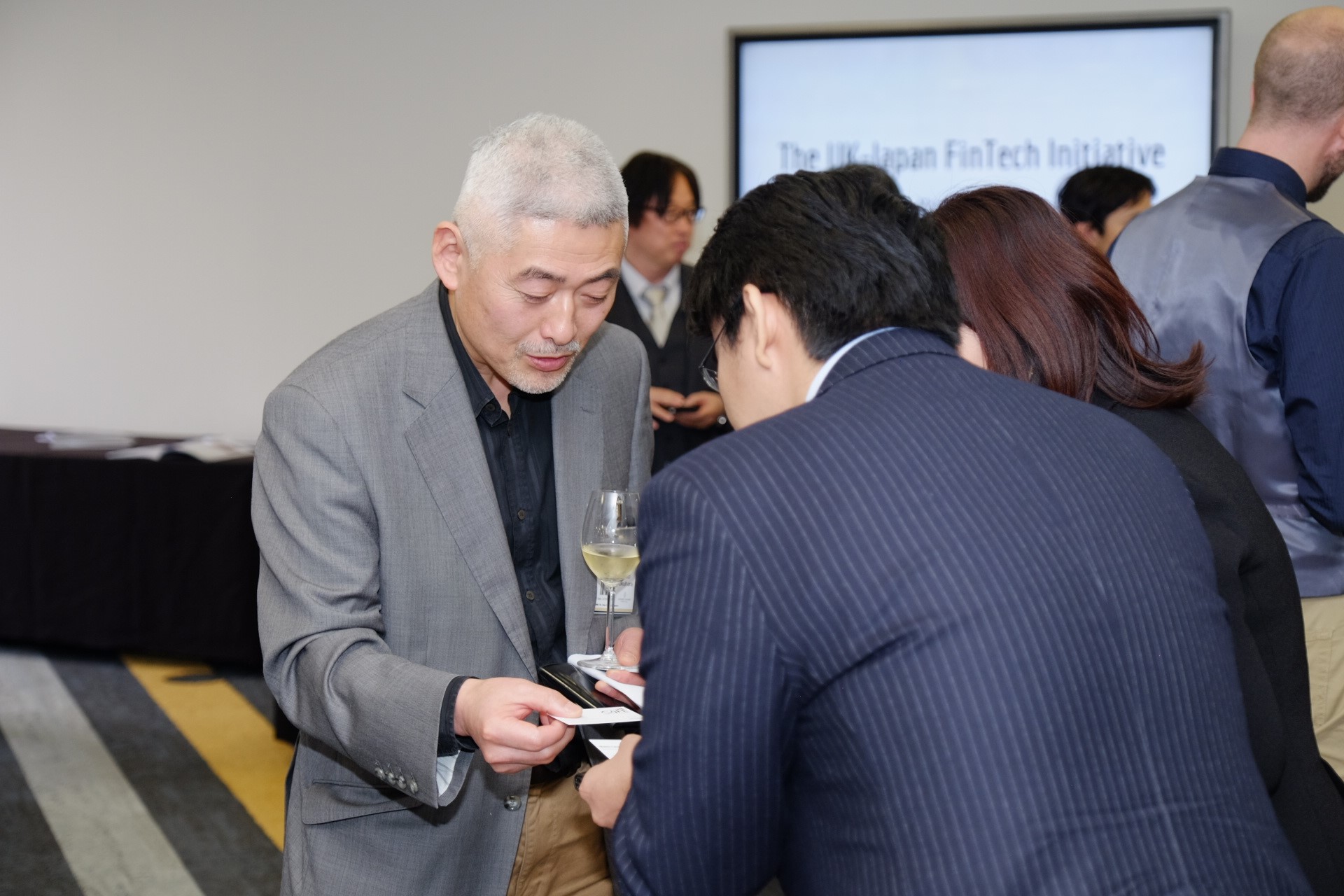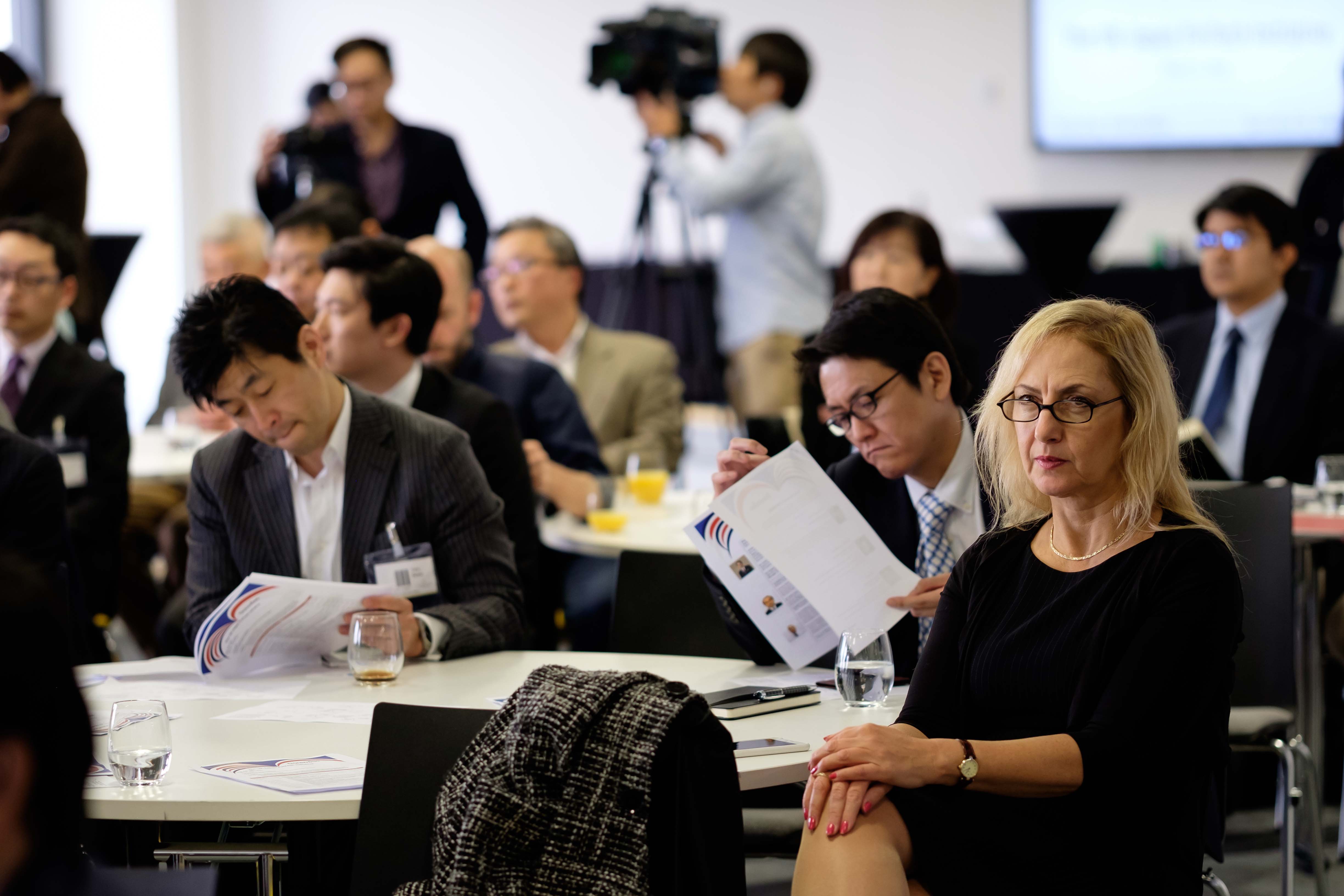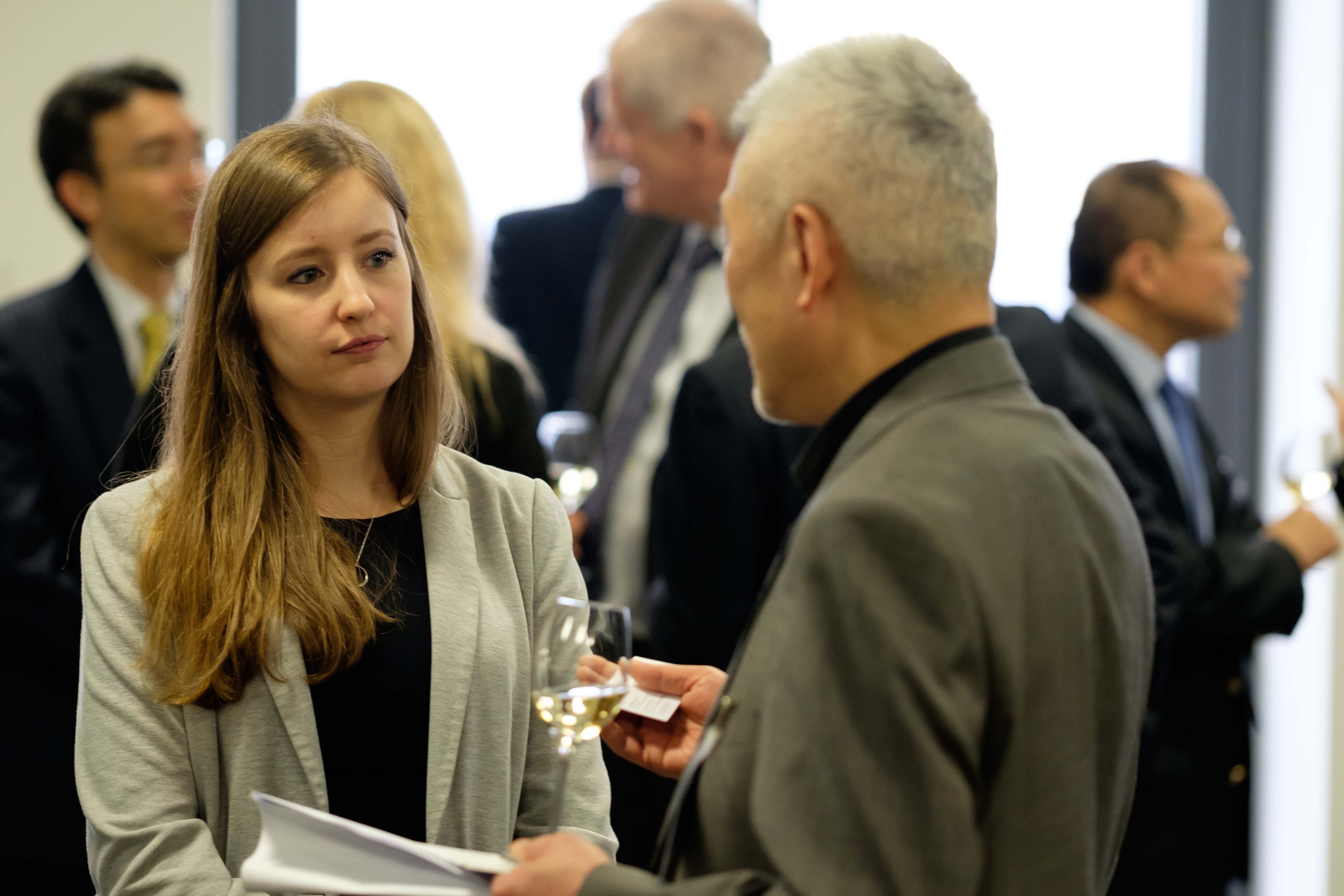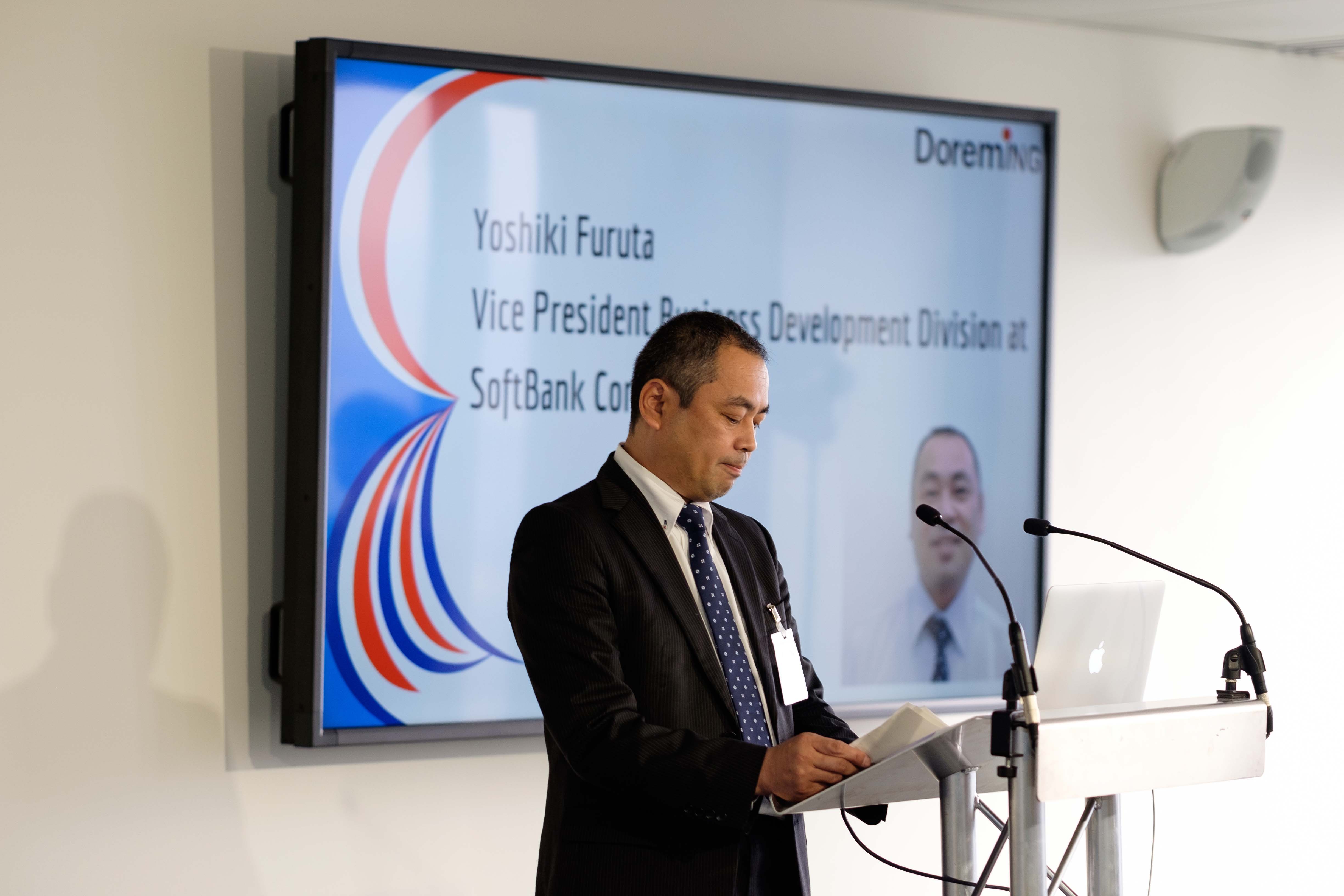 GUEST LIST (A to Z):
1 Antum Advisors
2 Capcom London
3 CDC Group
4 City of London Corporation
5 Department for International Trade
6 DOCOMO Digital
7 EY London
8 EY London
9 Financial Conduct Authority
10 FinTech Circle
11 Foundation for MultiMedia Communications
12 Fujitsu
13 Fujitsu
14 Hitachi Consulting
15 HM Treasury
16 Innovate Finance
18 Innovate Finance
18 ITOCHU
19 ITOCHU
20 Japan Embassy in the UK
21 Japan Embassy in the UK
22 Japan Embassy in the UK
23 Japan Embassy in the UK
24 JETRO London
25 JETRO London
26 JRI Europe Ltd.
27 KPMG
28 KPMG
29 Leeds University
30 Level 39
31 Level 39
32 London & Partners
33 Marubeni
34 Mediamagic
35 MKI
36 MKI
37 MKI
38 MKI
39 MKI UK
40 NESTA
41 Newton IT
42 NHK London
43 NHK London
44 NHK London
45 Nihon Unisys Group (including subsidiaries and affiliates of Nihon Unisys, Ltd.)
46 Nihon Unisys Group (including subsidiaries and affiliates of Nihon Unisys, Ltd.)
47 Nihon Unisys Group (including subsidiaries and affiliates of Nihon Unisys, Ltd.)
48 Nikkei London
49 Nomura
50 NTT DATA EMEA Ltd.
51 NTT DATA UK
52 Qurate
53 Reuters
54 Skwile.LTD
55 Skwile.LTD
56 SMBC Europe
57 SoftBank
58 SoftBank
59 SoftBank
60 SoftBank
61 SoftBank Telecom Europe
62 TYK International
63 TBS London
64 TBS London
65 The Banker
66 The Banker
67 The Framework
68 The Framework
69 The University of Tokyo
70 UK Department for International Trade
71 WorldRemit
72 XnTree
73 XnTree
74 XnTree
75 Yuki International Ltd