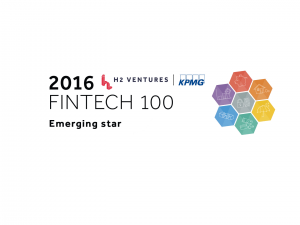 The Fintech 100 report gives an in-depth look into those global companies that are taking advantage of technology and driving disruption within the financial services industry. The report is a collaborative effort between H2 Ventures and KPMG.
"Doreming Asia has developed a payroll system enabling calculation of the salary amount real-time before the closing date of companies."
Masaru Ikeda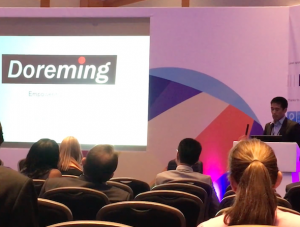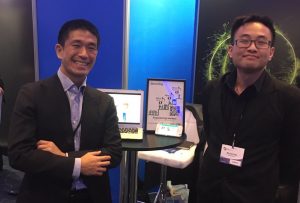 Our Plan
We are expanding into ASEAN and Indian Markets in 2017.
We plan to expand to China, Africa, South America sequentially.